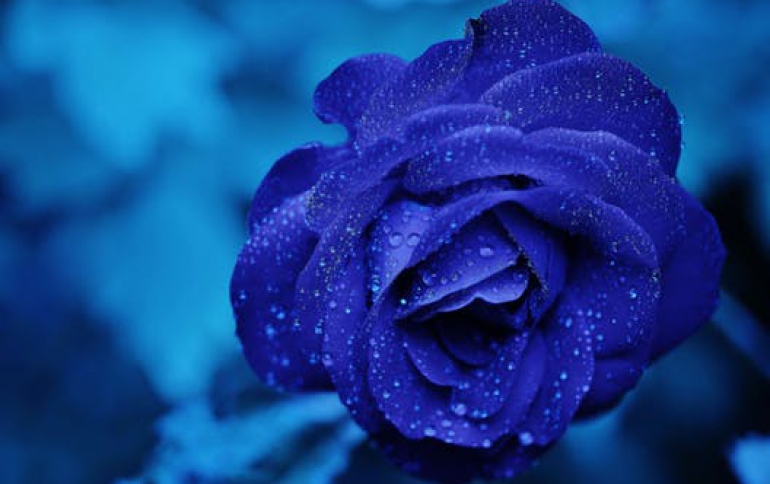 Sanyo 6-Megapixel Xacti C6 Camera Debuts in US
Sanyo introduces the Xacti C6 and Xacti C40 Digital Media Cameras to the US market. The cameras shoot high-resolution digital still images and MPEG-4 video. The new SANYO Xacti C6 is a compact-sized digital video camera that combines 6-Megapixel digital still capability, improved low-light response, 60 frames-per-second direct TV video playback and MPEG-4 video performance. The C6 will be available in the United States in early January 2006 with an MSRP of $599.
The second camera, the SANYO Xacti C40, features thumb-operable controls, 4-Megapixel still images and TV-quality MPEG-4 video capability. The C40 will be available in the U.S. in January 2006 with an MSRP of $399.
SANYO Xacti C6
The slim SANYO Xacti C6 digital camera features an ergonomic one-handed grip, making the C6 as fun to take with you as it is easy to use. Compared to its predecessor, the 5-Megapixel C5, the most obvious improvement in the C6 is an upgrade to 6-Megapixel still images. Other key product upgrades include: a newly developed CCD sensor and a new 9-pixel mixture technology for improved low-light response.
The camera's weight is only 5.6 oz., including battery and a standard SD memory card). It also utilizes an onboard digital image stabilizer for steady video recording and features a fast shooting cpabilities.
The Xacti C6 also achieves an 60 fps (frames-per-second) TV output.
The C6 records JPEG still images and records video to the MPEG-4 standard. Both formats are recorded to a Secure Digital memory card (SD memory cards sold separately). CD-quality stereo sound is captured in the AAC format. When using an optional 1GB Secure Digital memory card, users can record up to 1 hour of full standard definition TV (VGA size) video at 30 frames-per-second in the camera's "TV-HQ" mode (MPEG-4 bit rate: 2 Mbps).
SANYO Xacti C40
The new SANYO Xacti C40 Digital Media Camera has a lightweight (6.1 oz., including battery and a standard SD memory card), compact design (2.7 x 4.2 x 1.3 inches) that fits in a pocket or purse.
The camera utilizes a 1/2.7" 4.23-Megapixel CCD. 4-pixel mixture technology ensures video recording with fourfold sensitivity and low noise. It also enables shooting VGA-size video clips, as well as 4.0 Megapixel still images. The standard MPEG-4 recording format captures VGA-size video clips at 30 fps. The camera also offers smooth 60 fps video playback via the TV output of clips originally recorded at 30 fps.
With an optional 1GB SD card, users can record approximately 60 minutes of video in TV-HQ mode. The camera employs a 5.8x optical zoom lens (f/3.5) and offers a 10x digital zoom for a combined zoom capability of up to 60x.
For more information and additional specifications, visit
www.sanyodigital.com
.