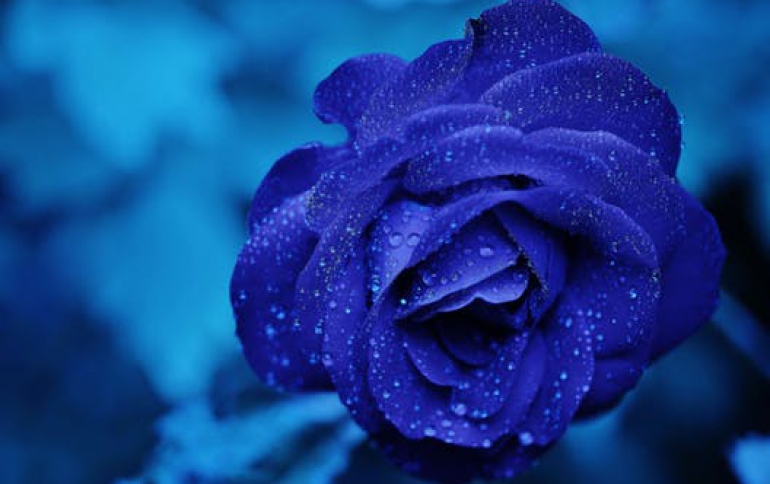 Sandisk Awarded For Flash Innovation at 2010 ISSCC
SanDisk has received the ISSCC 2009 Lewis Winner Outstanding Paper Award at the 2010 IEEE International Solid-State Circuits Conference (ISSCC), held Feb 8-12 at the San Francisco Marriot Hotel. The award was presented to Cuong Trinh, director, design engineering, SanDisk, who delivered a paper at last year's conference entitled "A 5.6MB/s 64Gb 4b/Cell NAND Flash Memory in 43nm CMOS", which detailed key advancements leading to the development of 4-bit-per-cell (X4) memory on 43 nanometer (nm) technology.

"On behalf of the team at SanDisk, I am honored to receive this prestigious award in recognition of our successful development of X4 technology," said Cuong Trinh, SanDisk. "Using our patented X4 controller technology's memory management, signal processing schemes and exceptionally robust error correction code, we were able to achieve four-bits-per-cell with strong performance and low cost."

"This exceptional paper describes how SanDisk has combined advanced algorithms with four-bit-per-cell technology to produce the world's largest-capacity monolithic 64 Gigabit flash chip. The fact that SanDisk has received two consecutive ISSCC Outstanding-Paper Awards is a dramatic demonstration of their continuing breakthrough research," said Dr. Kenneth C. Smith, ISSCC Awards/Recognition Chair.

SanDisk co-developed 4-bit-per-cell technology with its memory technology and manufacturing partner, Toshiba. X4 enables high manufacturing efficiency and lowest die cost, while meeting the reliability and performance requirements of industry standard cards that employ MLC NAND. Volume shipments of SanDisk SDHC and Memory Stick PRO cards employing X4 technology began in September 2009.