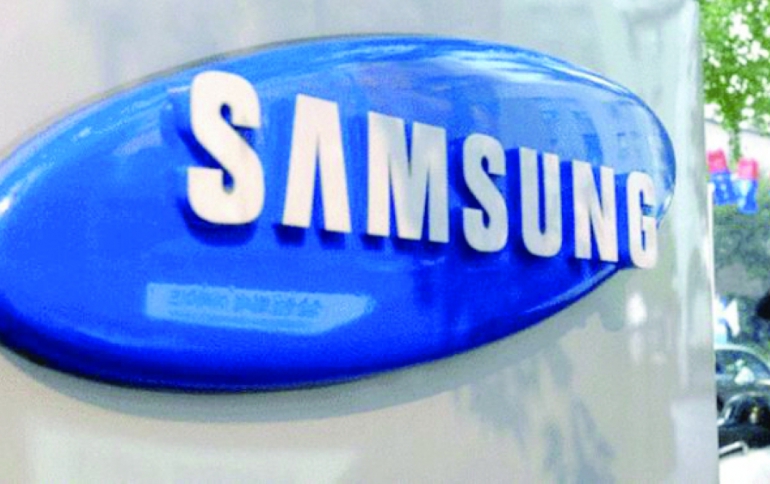 Samsung to Use Y-OCTA Displays for Next Galaxy S9 Smartphone
Samsung Electronics will reportedly apply its Y-OCTA display technology into flexible OLEDs that will be used in its first-half flagship martphone in 2018.
In essence, Y-OCTA does away with a separate touch-screen layer on displays by integrating the touch-sensitive part of the screen to the unit.
Developed by Samsung Display, the Y-OCTA display technology implements the touch function into a flexible OLED during the manufacturing process of a display, meaning that separate parts are not needed. As a result, it is likely that makers of parts such as touch-films will be affected.
Korean ETNews.com reports Samsung Y-OCTA displays will be used to the 'Galaxy S9' smartphone, and that the company is thinking about applying Y-OCTA displays in two of Galaxy S9 models, featuring 5.77-inch and 6.22-inch flexible OLEDs.
Samsung introduced the Y-OCTA technology only to the 5.77-inch Galaxy S8 model. The company will use the current film-type touch to its Galaxy Note 8 phablet that will be released next month.
Applying Y-OCTA technology allows for the development of thinner and lighter displays. Production cost is also reduced.