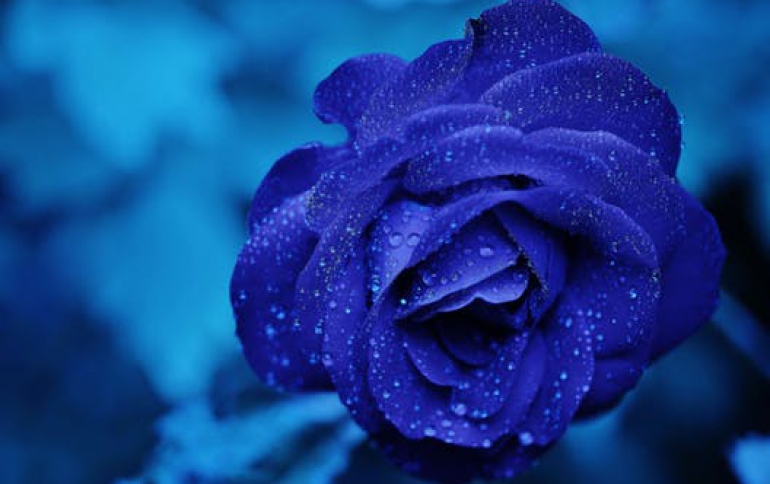 Samsung Ships First 2.5" Half-Terabyte Mobile Hard Drive for Notebook PCs
Samsung announced at CeBIT 2008 that it is shipping the world's first half-terabyte (500GB) 2.5" mobile hard drive ? the new Spinpoint M6.
The Spinpoint M6 is designed to fit the industry's standard 9.5mm height dimension and armed with a 500GB capacity, the drive is targeted to meet the growing storage needs of today's notebook computers as well as slim form factor PCs and high density mobile applications.
Samsung's new Spinpoint M6 consists of three 167GB platters in a 2.5" hard drive frame measuring 9.5mm in height.
Mainstream notebook PCs can now support capacity of up to one terabyte by employing two Samsung Spinpoint M6 drives. For premium notebook PCs, the Spinpoint M6 meets the Microsoft fast-boot design requirements and supports ramp load and unload of up to 600,000 times.
The Spinpoint M6 500GB hard drive features a 5400rpm spindle speed, a 8MB cache, and 3.0Gbps SATA interface with a Free-Fall-Sensor available as an optional feature. Perpendicular Magnetic Recording technology enables the 500GB drive to store 160,000 digital images, 125 hours of DVD movies, or 60 hours of high definition video images. The drive also features Samsung's Flying-on-Demand head technology that improves recording stability over changing temperature ranges.
The Spinpoint M6 is currently shipping with an MSRP of $299.
Spinpoint MP2 7200RPM, 250GB Hard Drive
Samsung also announced its new premium Spinpoint MP2, a 250GB 2.5" hard drive consisting of two 125GB disks.
The Spinpoint MP2 features 7200rpm speed rotation, SATA II 3.0 Gbps interface and Native Command Queuing functions for advanced performance. Samsung's proprietary SilentSeek and NoiseGuard technologies are incorporated in the drive to offer quiet operation.
The Spinpoint MP2 drive has a 16MB buffer memory and is available in 80GB to 250GB capacities. Initial shipments will be available to key OEM manufacturers from March 2008.