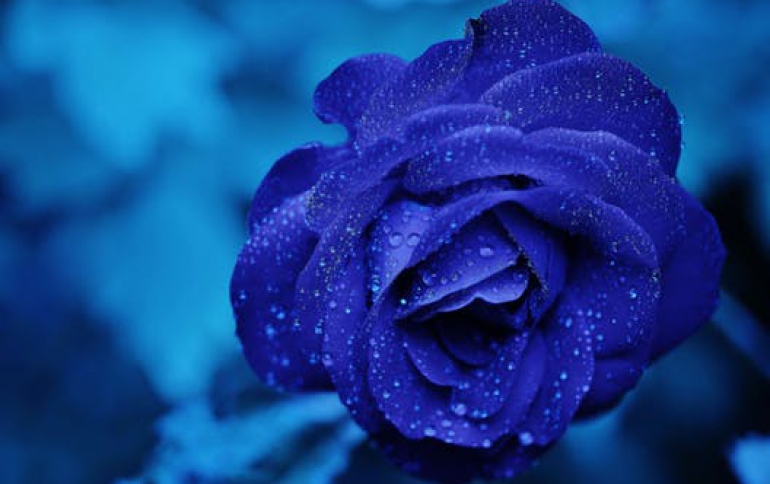 Samsung Partners with Qualcomm
Samsung Electronics has been chosen as a foundry partner to produce cellular chips by U.S. wireless chipmaker Qualcomm. Under the agreement, Samsung will make Qualcomm's chips used in code division multiple access (CDMA) mobile phones on a contract basis.

The two companies also agreed to cooperate on production of system on chip(SOC) products.

The contract chip deal with Qualcomm will also help Samsung bolster its relatively weak non-memory operations.

"Our foundry agreement with Samsung will provide an additional source of supply and assist us in our strategy aimed to ensure capacity to support existing and anticipated growth in both CDMA and WCDMA markets," Qualcomm said in a statement.

The firm did not give a value or time frame for the deal.