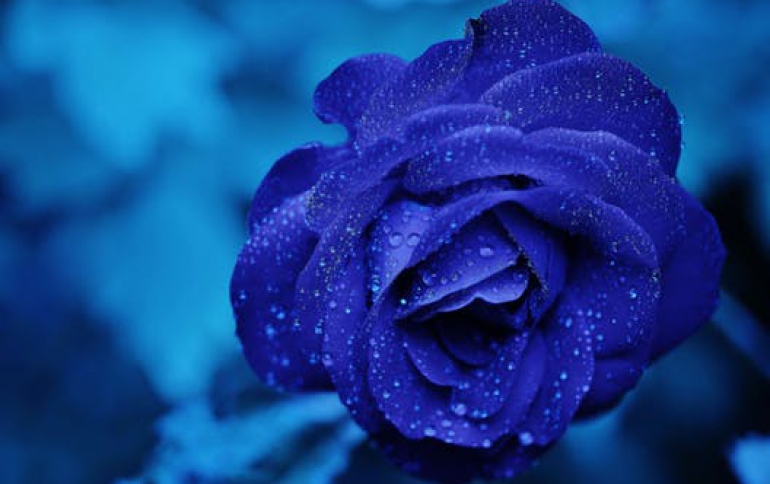 Samsung Opens IoT Development Platform
Samsung Electronics recently opened the development of IoT.js, a web-based Internet of Things (IoT) platform that connects lightweight devices. Examples of lightweight devices include micro-controllers or devices with only a few kilobytes of RAM available. The IoT.js project is one of numerous activities Samsung is undertaking to make all devices interoperable in the IoT space by enabling more devices to be interoperable, from complex devices such as home appliances, mobile devices and televisions, to lightweight and small devices such as lamps, thermometers, switches and sensors.
The IoT.js platform is comprised of JerryScript, a lightweight version of the JavaScript engine, and IoT.js is a lightweight version of node.js. JavaScript is a script language on the web and node.js is a platform that builds with the JavaScript engine. IoT.js platform makes JavaScript and node.js lightweight, thereby increasing interoperability among devices.

JavaScript and node.js require large memory and high capacity. It would have been difficult for all "things" to be connected, and that much more critical for making these technologies applicable to lightweight devices such as lamps or thermometers.
Additionally, the IoT.js is interoperable with existing technologies, allowing developers to easily develop IoT applications using their existing development methods.
Samsung says that the focus of this project is not to disclose the final outcome of development, but rather to fully open the platform from the start of the development process. Through opening the platform, Samsung and developers can collaborate, starting from the design stage, throughout the entire development process.
For more information how to participate in the development visit www.iotjs.net and www.jerryscript.net.