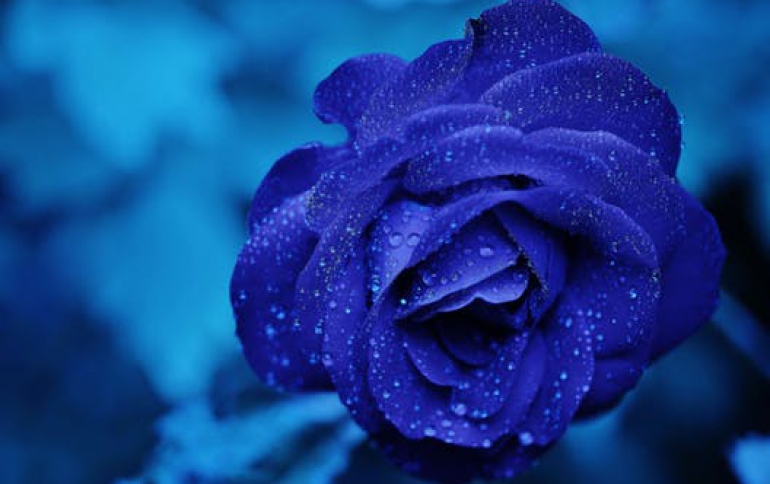 Samsung Mass Producing Super-wide LCD Panels for Digital Information Displays
Samsung Electronics today announced it has begun mass producing a super-wide LCD panel for out-of-home advertising and informational displays. This 43-inch LCD panel produces images with a panoramic aspect ratio of 4:1, compared to conventional standard (4:3) or widescreen (16:9) panels. Featuring Full HD-ready (1920x480 resolution), this new super-wide panel can be utilized in subway stations, airports, shopping malls and schools, where existing standard panels are unable to effectively deliver information.
In addition, the Samsung super-wide digital information display (DID) panel allows for effective delivery of related information in various formats through split screens. With the capability to run three VGA (640x480) screens at once or individually, the panel can present different combinations of video and text in contiguous displays.
Samsung Electronics has already converted some of its facilities to mass-produce the super-wide LCD panels. It expects to produce 12 super-wide LCD panels per substrate on its 7th generation production line.
According to DisplaySearch, a leading global market research firm, the market for DID LCD panels is expected to grow from 1.33 million in 2010 to 6.57 million units in 2015. It is also projected that LCD panels will account for nearly 90 percent of the DID market in 2015.