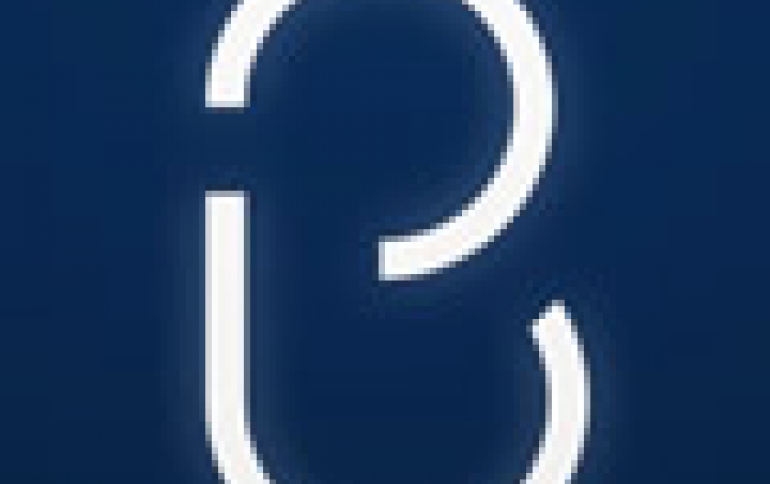 Samsung kicks off English-language Bixby Voice Service
Samsung Electronics said Wednesday that the voice-based feature of Bixby will be available starting today, for Galaxy S8 and S8+ owners in the U.S.
Bixby had been supporting only Korean despite the South Korean tech giant's vow to support more languages. Sources said Bixby faced hurdles in understanding English grammar and everyday conversations.
"Bixby understands natural language, so people can complete tasks by using everyday speech, rather than using preset and inflexible commands. Through iterative deep learning technology, Bixby can improve over time to recognize the user's different preferences and ways of speaking," the company said.
The voice recognition system connects to various programs within smartphones from clocks, contacts, the phone, cameras and schedule management.
Through cooperation with Google, Bixby will also be able to answer simple questions, such as, "What is the capital of the United States"
Users can activate Bixby by clicking a separate button on the left side of the Galaxy S8 and the Galaxy S8 Plus, or simply saying, "Hi, Bixby."

The Bixby update will be available starting today on Galaxy S8 and S8+ from AT&T, Sprint, T-Mobile, Verizon and U.S. Cellular.
Bixby users will earn experience points (XPs) the more they use Bixby, when sending a message, making a call, updating settings or giving feedback. Starting today through September 14, 2017, users can convert XPs into Samsung Rewards points that are accumulated to try to win prizes such as Samsung products, gift cards, trips, and more.
Samsung said some 1 million users have enjoyed the Korean-language Bixby that was launched May 1 so far, with the program responding to some 150 million voice commands.