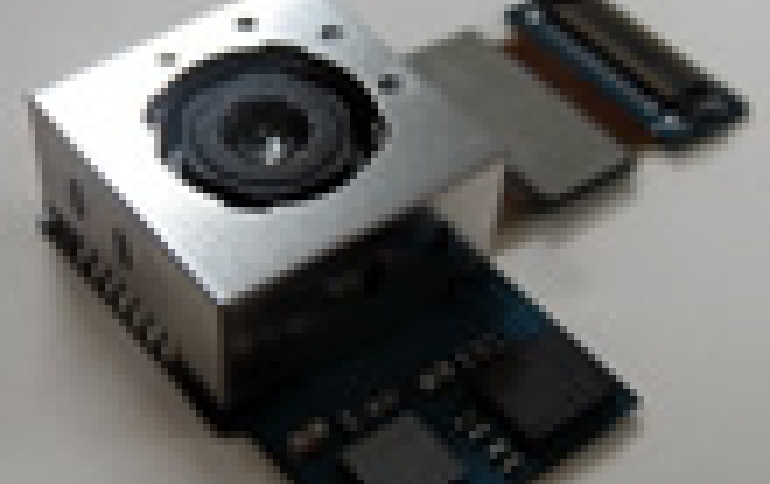 Samsung Introduces New 13-megapixel Camera Module With Improved Optical Image Stabilization
Samsung has developed a new 13-Mpixel camera module with an Optical Image Stabilization system for smartphones and mobile phones. According to Samsung, the module's anti-shake function can correct an angular error of up to 1.5°. The typical anti-shake function in the majority of today's digital cameras is 0.7°.

The low-power module can also output 8 times brighter images than Samsung' previous product, and supports auto-focus.

Sized at just 10.5 x 10.5 x 5.9mm, the module is compact enough to fit into smartphones.

The company plans to begin volume production of the module in the first half of 2014.

The module is on display at the Korea Electronics Show (KES), which runs from Oct. 7 to Oct. 10 in the KINTEX Convention Center in Goyang.