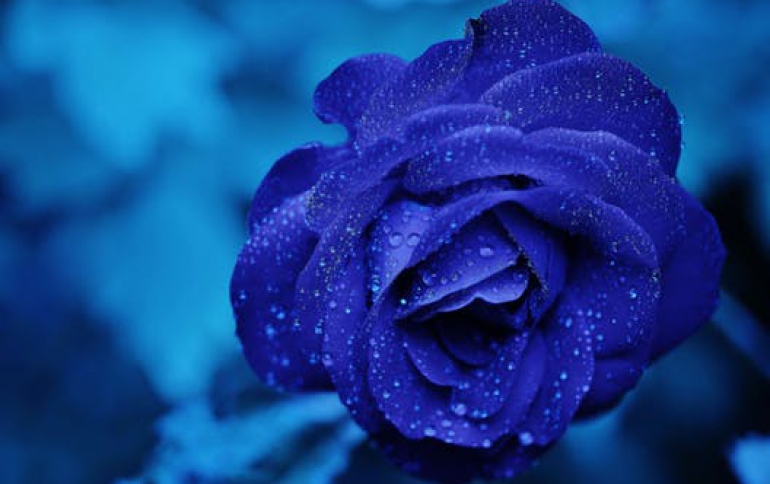 Samsung Introduces 16X DVD Rewritable Drive With LightScribe Technology
Samsung officialy announced today its fastest dual layered DVD recorder the new SH-W162L (CDRinfo's review available
here
). LightScribe technology is embedded in the DVD drive and lets users engrave labels, photos, and designs right onto the CD and DVD discs.
In addition to the LightScribe technology, the SH-W162L supports the recording of DVD+R media at 16X, DVD-R at 16X, DVD+RW at 8X and double layer DVD+R at 8X.
The SH-W162L offers users the benefit of many technologies including: Silent Pulse Width Modulation (SPWM) and Automatic Ball Balancing System (ABS) to maximize performance and lower the volume of in use clatter when recording or reading at top speeds; Speed Adjustment Technology, to match the speed to the functionality of the disc; Tilt Actuator Compensation (TAC) for preferred writing condition when interacting with the objective lens; and Double Optimum Power Control, which balances the laser power on the sides of the disc for a better writing performance. Buffer Under Run Error is avoided by the power save attribute.
The SH-W162L is currently shipping and has an estimated street price of $70.