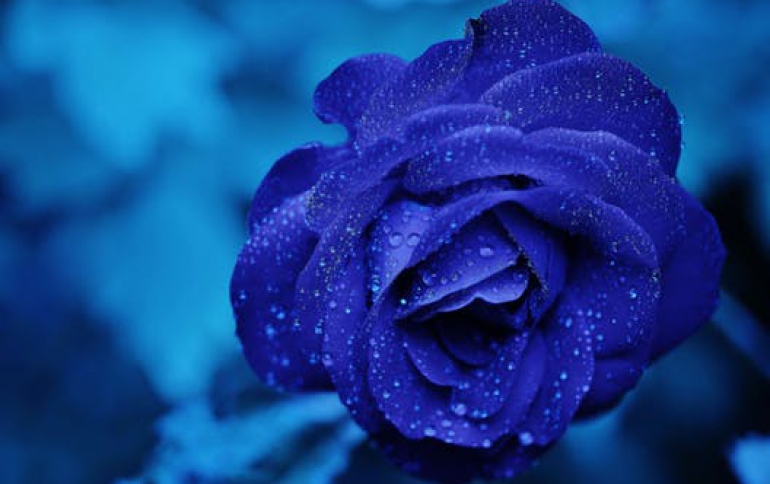 Samsung Galaxy Tab Available In Stores In November by Verizon Wireless
Samsung's Galaxy Tab tablet computer will start selling for $600 next month, to compete with Apple's iPad offering. Running on Android 2.2, the Samsung Galaxy Tab features a 7-inch touch screen; HTML Web browser, support for Adobe Flash 10.1 for video and mobile gaming; and a 1GHz Cortex A8 Hummingbird Application processor.
Popular mobile applications, including V CAST Music and V CAST Song ID, VZ Navigator, Slacker Radio, Kindle for Android, BLOCKBUSTER On Demand presented by V CAST Video, and the exclusive golf game, "Let?s Golf," will be available on the Samsung Galaxy Tab. In addition to text, picture and video messaging, the Samsung Galaxy Tab will also feature V CAST Apps, Verizon Wireless? mobile storefront offering hundreds of applications for businesses and consumers at launch. The Galaxy Tab has two cameras, which could be used for videoconferencing. The iPad has no camera.
Verizon Wireless customers can add a monthly access plan beginning at $20 a month for 1 GB on their Samsung Galaxy Tab.
Verizon will also start selling Apple's iPad on Oct. 28, starting at $499. It can't access Verizon's network directly, but the carrier will sell an add-on gadget for about $130 that bridges the gap between the device and Samsung's Galaxy Tab with the same $20 data plan.