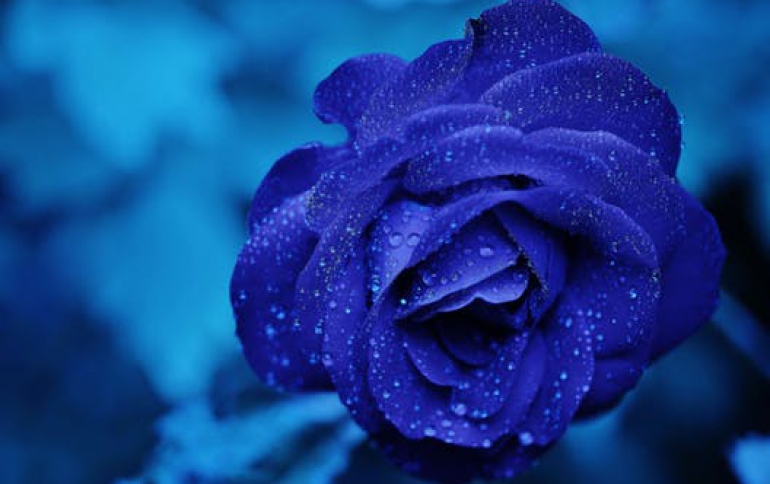 Samsung Fined for Price Fixing
Samsung will plead guilty to allegations of price fixing and pay a fine of $300 million in a pact reached with the US Justice Department. Samsung's plea and fine resulted from a government probe of dynamic random access memory chip makers. Other DRAM companies, South Korea's Hynix and Germany's Infineon, have already paid fines.

The U.S. government said the companies had conspired over a roughly three-year period ending in June 2002 to fix the prices of memory chips.

"Price-fixing threatens our free market system, stifles innovation and robs American consumers of the benefit of competitive prices," Attorney General Alberto Gonzales said.

The government's acting antitrust chief, Thomas O. Barnett also said seven Samsung employees were not protected by the guilty plea, an indication they may individually face criminal antitrust charges.

Samsung said in a statement the company "strongly supports fair competition and ethical practices and forbids anti-competitive behavior." A spokeswoman, Chris Goodhart, declined to identify the seven employees or say whether they still worked for Samsung.

"That's a decision for us to make moving forward," Barnett said. He added that prosecuting individuals -- not just companies -- in price-fixing cases is an important deterrent against similar abuses.

Among the companies said to be hurt by the plot were some of the biggest names in technology, including Dell, Hewlett-Packard, Apple and IBM.