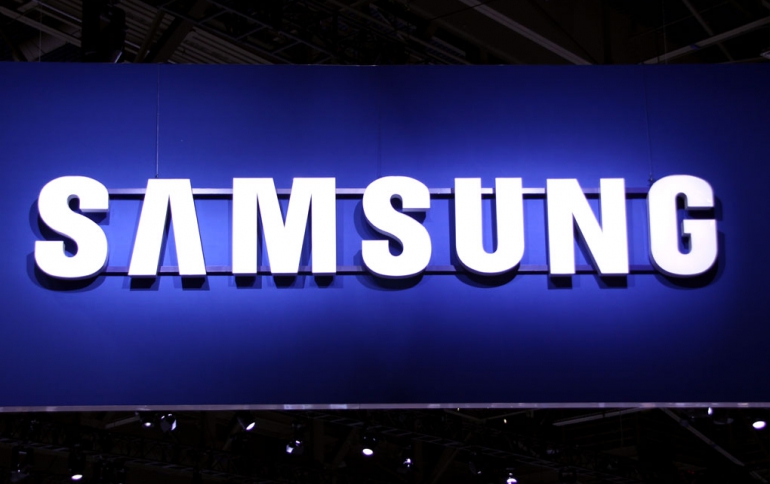 Samsung Electro-mechanics Readies Fan-out Chip Packaging
Electronic parts supplier Samsung Electro-mechanics Co. will realign its business focus to camera, IT modules and semiconductor packaging, having completed a year-long streamlining. The company expects that sales of camera modules will likely grow as Chinese smartphone manufacturers such as Huawei, Xiaomi, Lenovo and Oppo, and Korean makers all now opt for more lucrative high-resolution and dual camera module. The Samsung company reportedly supplied the dual camera module for Xiaomi in its new flagship Mi Note 2 that would come out in the second half (double curved displays, Qualcomm Snapdragon 821 CPU, 12-megapixel main camera with a Sony IMX378 sensor, 6GB RAM/128GB ROM).
Venturing into the semiconductor packaging business, the company has been renovating production lines of Samsung Display Co. located in Cheonan in the northeast corner of South Chungcheon Province for the purpose. It joined up with Samsung Electronics to develop a new packaging technology called Fan out Wafer Level Package (FoWLP).
The fan-out packaging technology is advanced form that can be used for multiple die and since it does not require substrate and can be done in a foundry, it can significantly reduce the cost in chip-making and the area of packaging. The technology is patented by Taiwan-based Taiwan Semiconductor Manufacturing Company (TSMC). TSMC provides the entire supplies of application processor A10 chip, a core part of Apple's iPhone 7.