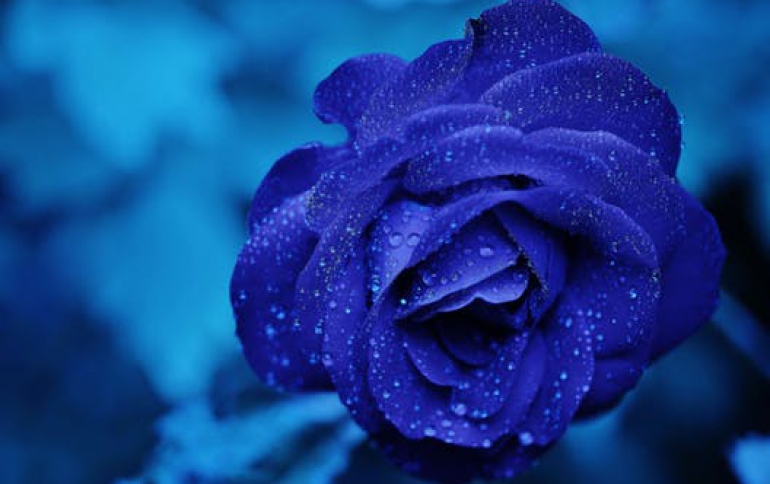 Samsung Begins Mass Production of 900 MHz GDDR3 Graphics Memory
Samsung said that it is mass producing its 900 MHz Graphics Double Data Rate 3 (GDDR3) chip. The device -- already being used in graphics cards for PCs, workstations and notebooks -- is claimed to be 50 percent faster than the previous computer memory chip produced in large volume.

NVIDIA's latest GeForce 7800 GTX 512 graphics card uses Samsung's new 900 Mhz GDDR3 memory chips. ATI also works closely with Samsung and has redesigned the memory controller in its recently announced architectures to take advantage of the high-speed memory.

"We are considerably upping the ante for enriching the imagery for gamers and professionals in the video and graphics industries," said Mueez Deen, Director of Marketing for Graphics, Mobile and Consumer DRAM, Samsung Semiconductor, Inc.

The last mass-produced computer graphics memory by Samsung was the 256 Megabit (Mb) 600 Mhz GDDR3 chip. The 512Mb 900MHz GDDR3, aligned in 32 rows of 16Mb chips, is enabling high-speed 256 and 512 Megabyte (MB) graphics cards.