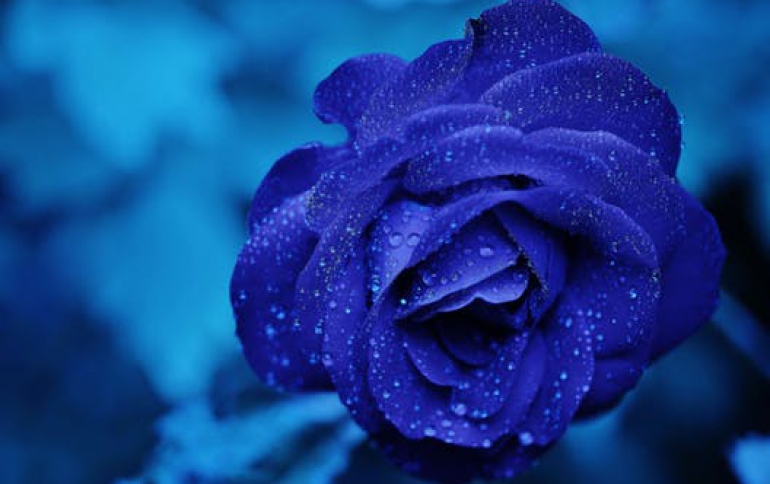 Samsung Begins Construction of New Silicon Valley Research Center
Samsung today announced the groundbreaking for its new 8.5 acre campus in Mountain View. A groundbreaking ceremony will take place at 10:30 a.m. on October 16 at 665 Clyde Avenue. With $187.8 billion in sales and 270,000 employees across 79 countries, Samsung Electronics has been a presence in Silicon Valley for more than three decades. The R&D center will provide a campus that can support the current growth in the organization, and also provide the infrastructure to support Samsung's open innovation and university collaboration activities.
The campus will include two new six-story class-A office buildings totaling approximately 385,000 sq. ft. and two parking structures ? one five-story, the other six-story. Expected occupancy is December 2014 in the buildings being designed in accordance with LEED Gold and LEED Platinum certification standards.