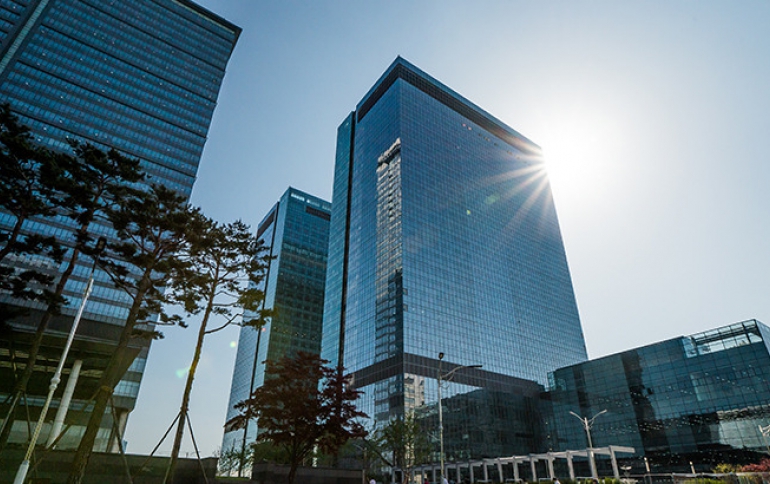 Samsung Appoints New Mobile Chief
Samsung Electronics Co. has appointed Taemoon Roh the head of its smartphone division, as the company seeks to defend its lead in the handset market from rising challenges from rivals such as Huawei Technologies.
52-year-old Roh, who was formerly the unit's No. 2 executive, will take over the top job from Koh Dong-Jin from Monday. Koh remains head of the Korean conglomerate's IT and mobile communications division. Roh is regarded internally as an engineering maven who's meticulous about phone features. He led the development of the Samsung Galaxy series and served as the development manager of the Galaxy division as a smartphone development expert.
While Samsung remains the top smartphone brand in the world in terms of sales, in recent years the company has come under assault from both long-time adversary Apple as well as new rivals from Huawei Technologies Co. to fellow Chinese names Oppo and Vivo.
The Korean tech giant will try to keep expanding its market share in Asia and Europe this year.
Samsung unveils on Feb. 11 what's expected to be a second foldable device that folds into a square. The company's mainstream flagship device -- whose name is rumored to be the Galaxy S20, a change in naming scheme -- is also likely to be unveiled at that event.
Samsung also promoted several presidents in its latest restructuring including Kyungwhoon Cheun, who now heads networking. Kyung-whoon, who was involved in the world's first commercialization of 5G services in South Korea.
Samsung, the world's biggest chip maker, also kept its three co-chief executives in the annual review, a move highlighting stability ahead of a ruling on a bribery case involving its leader Lee.
In related news, Samsung Display may invest $500 million to set up display factory in India with a $500 million investment, according to a regulatory filing.
Under the plan, Samsung Electronics will provide 35 billion rupees ($492.31 million) in loans and transfer a parcel of land in Noida for 920 million rupees to its display unit, Samsung India Electronics Private Ltd said in a filing dated Jan. 3.
Samsung Electronics started making smartphones in Noida on the outskirts of the capital New Delhi in 2018. Last year, it stopped production in China where it had to contend with competition from domestic rivals.