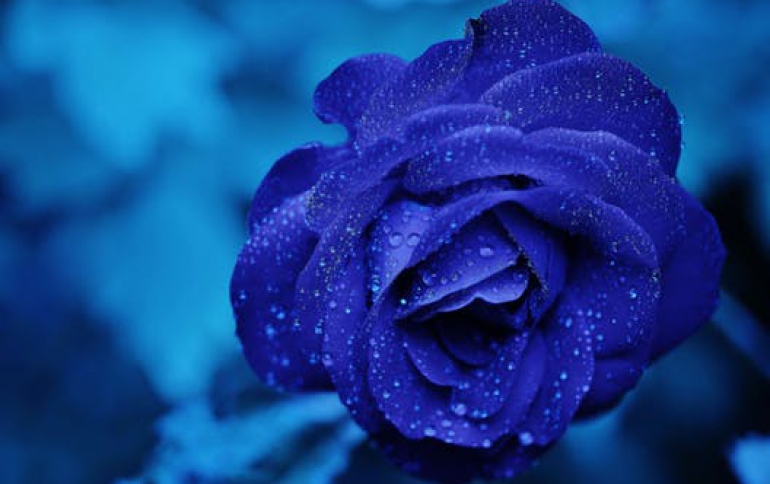 Salesforce Will Not Bid for Twitter
Salesforce.com Inc's Chief Executive Marc Benioff said on Friday he had ruled out bidding for Twitter, a decision that raises questions about Twitter's future. "In this case we've walked away. It wasn't the right fit for us," Benioff told the Financial Times in an interview, saying there were many reasons the fit was not right, including price and the culture of the company.
Salesforce, which is focused on cloud-based sales and marketing software, was the latest potential suitor to walk away from Twitter. Twitter had planned to wrap up any sale discussions by the time it reports earnings at the end of October, and other companies that had expressed some interest in a deal - including Google and Walt Disney - have also taken a pass.
Twitter enjoyed a period of explosive growth in both users and revenues after its founding a decade ago, but growth has stalled over the past several years.
Both Facebook's Instagram and Snapchat.now boast more users than Twitter, and advertisers have begun to migrate their ad dollars accordingly.
Twitter has recently signed deals with a number of media companies and sports organizations to stream major events such as the presidential debates and Thursday Night National Football League games.