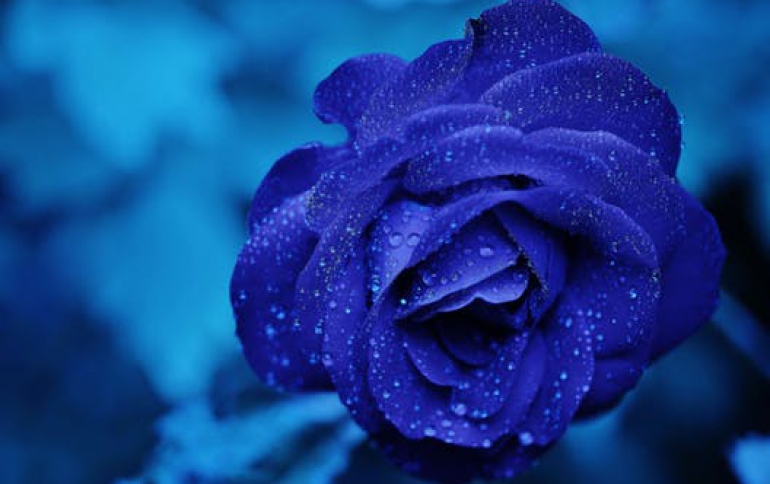 Sagem Debuts new Spring Line-up
We don't see much of Sagem in the US - but they are becoming a name in Europe. Sagem is starting off '07 with four new pieces to satisfy the bargain hunter in all of us. Starting from the left, the my501x has been available for a few months now but is inexplicably being trumpeted as a fresh model with Bluetooth and a 1.3 megapixel cam for £60 ($120).
Next up, the rather eye-catching my202c keeps things simple, forgoing an external display and camera but sucking a mere £30 ($60) from wallets, purses, and carryalls. The my401c offers Bluetooth and 1.3 megapixel camera in the buyer's choice of black / silver or silver / pink for £50 ($100), and finally, the my215x does on the light and cheap, weighing in under 85 grams and running £40 ($80). Look for the whole range to be available now on European shelves.