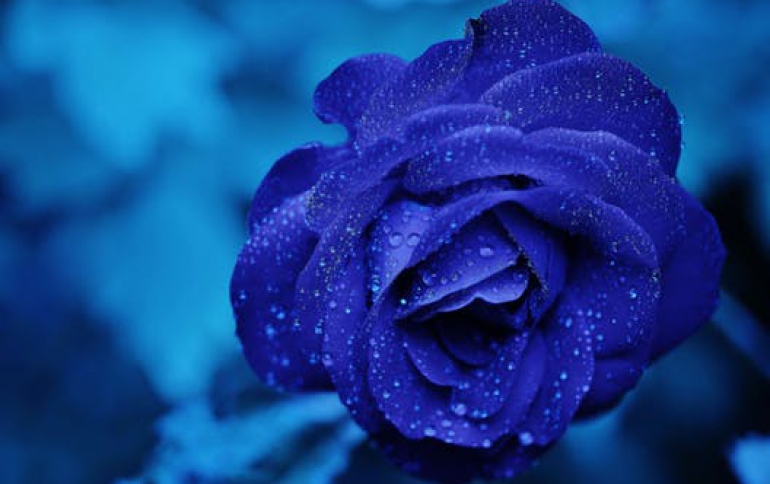 Russia seen overtaking China in music piracy
Russia is fast rising to the top of world music piracy charts with a counterfeit boom that could hit foreign investment and damage Moscow's efforts to join the World Trade Organization. The issue of intellectual property rights, an increasingly important component of U.S. trade policy, is a major obstacle to WTO accession for both Russia and neighboring Ukraine, where bootleg computer programs, music CDs and movie DVDs are rife.

In Russia alone the local pirated music market grew to $311 million last year, well above a legal music market of $257 million.

PRICEY FOR RUSSIANS

In a country where the average wage is still just $140 and roughly a quarter of households live below the poverty line, officials have little hope of selling copyright CDs which cost around $15. A pirated CD costs around $4.

But Jay Berman, global chairman of copyright watchdog IFPI, said he hoped Moscow would start clamping down on dozens of plants producing illegal CDs across Russia.

"I shall be back here in September and I expect to see an improvement," he said. "We've been promised action now."

Prime Minister Mikhail Kasyanov has ordered the creation of a special commission to defend intellectual property rights. The commission is to present a plan to fight piracy by September.

"When we see some sign of the government doing something about it we shall start investing here," EMI's Munns said.