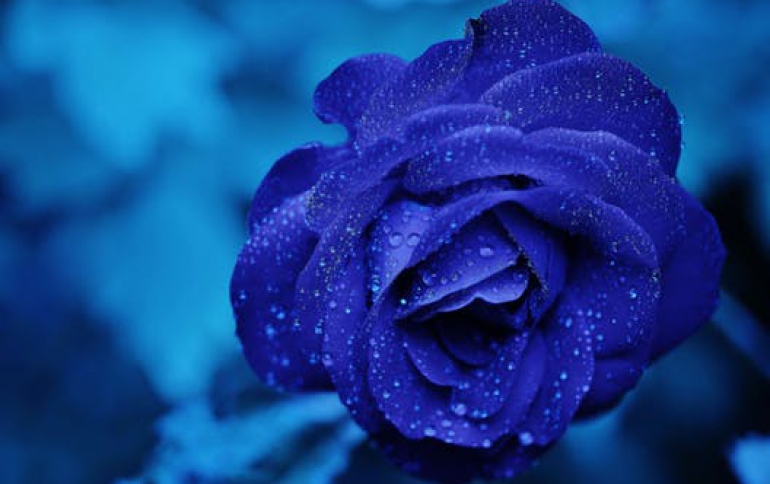 Ritek at CES
RITEK will showcase a multitud RITEK will also be unveiling an eco- friendly line of solar and green products and the solar powered Small Home System. CES 2009 is the world's largest technology tradeshow held annually in Las Vegas, Nevada USA. The show runs from January 8-11, 2009.
Blu-ray
New to its optical media product line are next generation Blu-ray discs. The write-once BD-R 6x, rewritable BD-RE 4X, rewritable single side and double layer BD-R DL 4X, and rewritable single side and double layer BD-RE DL 2X will be officially announced at CES. Each of its Blu-ray discs carries a Class-A lab certification.
Green Products
The company is expanding production in this area and is announcing at CES its involvement in the solar industry. The biggest focus is on its Small Home System (SHS). The SHS is designed for use as an emergency power supply or as a power source in remote areas. The SHS uses a small and lightweight solar resource modules to generate electric power.
RITEK will have live demonstrations of its high-energy conversion performance at its booth during CES. Also showcased are its Myeco LED lamps, an energy saving and reduced carbon footprint concept product. The lamp doesn't just save power, but also provides extreme illumination without interrupting UV rays or heat radiation. Its patented filter design prevents glare for improved visibility.
Flash Memory, drives
RITEK will showcase its RIDATA new 300X CompactFlash memory card as well as 64GB flash drives that combine a flash drive and a card reader.
Solid State Drives (SSD)
The RIDATA SSD series combines low power consumption, lightweight, high speed and vibration resistance with a maximum capacity up to 256GB. This with a 145 MB/s read speed (Ultra-S Plus) and 133 MB/s write speed.