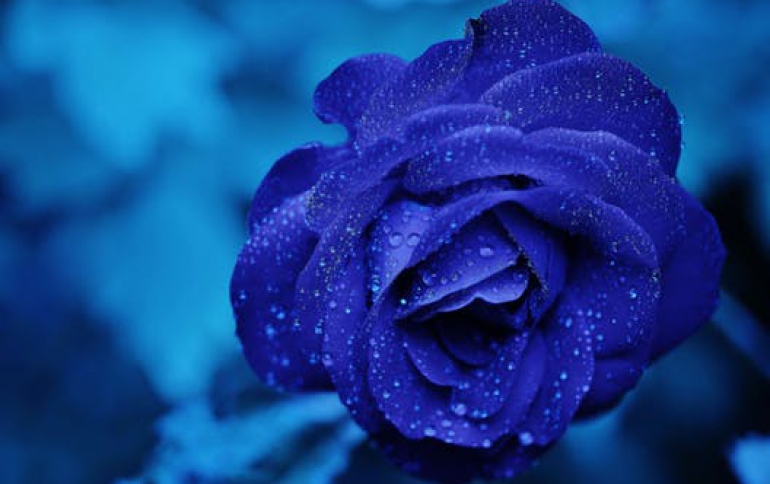 RipFactory Receives Best Business Entrepreneur Award
MF Digital software partner, RipFactory, received the Best Business Entrepreneur Award for the flagship product RipStation, a CD ripping solution created through a partnership between MF Digital and RipFactory.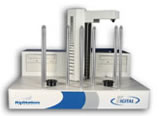 RipFactory software enables the RipStation CD Ripping system to perform advanced tasks and audio encoding procedures for a turnkey method of converting CD to a variety of lossless audio file formats.
The RipStation product line is available with several configurations, from single drive ripping stations to multi-drive CD ripping systems. In addition, RipStation offers models specific for data ripping and DVD ripping for services needed outside music applications.
"The award for Best Business Entrepreneur for RipFactory is a big win for MF Digital as well," said Greg Morris, MF Digital Marketing. "This type of recognition paves the way for future growth in the disc ripping industry and a testament to our dedication to this niche market."
The MF Digital RipStation can be found:
http://www.mfdigital.com/baxterRip.html
.