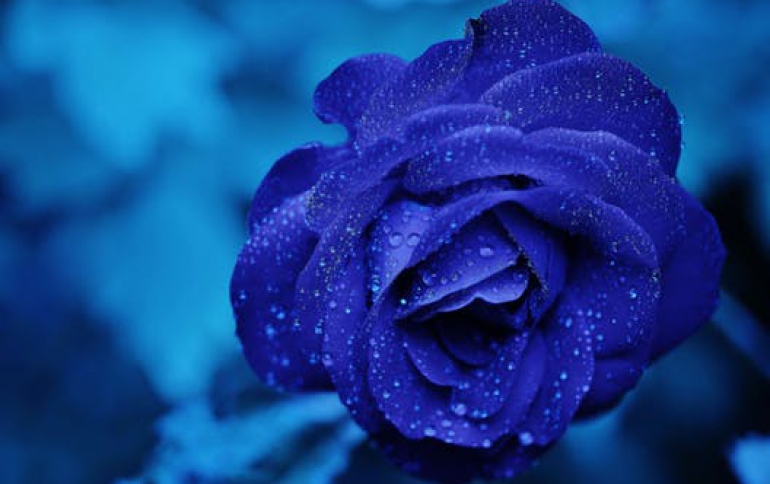 RIM cuts PlayBook Tablets to $299
Research In Motion's BlackBerry PlayBook tablet has hit a new low price $299 for every model, regardless of how much storage you buy it with. RIM said that this is a temporary price cut, which ends Feb. 4, on its BlackBerry online store.

Normally, the 16GB PlayBook sells for $499, the 32GB model for $599 and the 64GB unit for $699.

Obviously, the PlayBook hasn't lived up to RIM's sales expectations since its launch April.

Last month, RIM took a $485-million loss on unsold PlayBook inventory.

The price cut follows what was a difficult 2011 for RIM with multiple product delays, service outages, shrinking market share and takeover rumors.