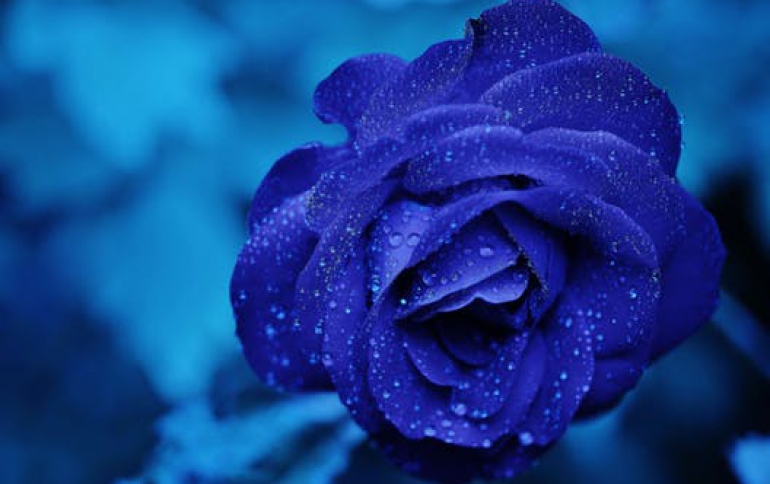 Ricoh 8x DVD+R DL Available in Europe
The new DVD+R DL media by Ricoh are 8x certified and will be available in the European market at the end of September.
The discs feature a 8.5 GB capacity and can be recorded at 8x or at higher speeds (16x depending on hardware), which means that a full disc can be recorded in 16 minutes.
Ricoh has developed a fully new, highly sensitive surface coating for the DVD+R 8x DL in order to achieve highest recording quality during the high speed writing process. In doing so particular attention was given to the precise co-ordination of each individual write level (Layer 0 and Layer 1).
Ricoh has also made efforts in order to achieve highest compatibility both with double layer compatible DVD+R DL drives on the one hand and existing DVD Players and DVD-ROM drives on the other. For this reason, both the material and also the intensity of the recording, reflective and bonding layers was optimised.
The Ricoh High Speed DVD+R 8x DL in a jewel case is expected to be available on the German market at the end of September 2005.