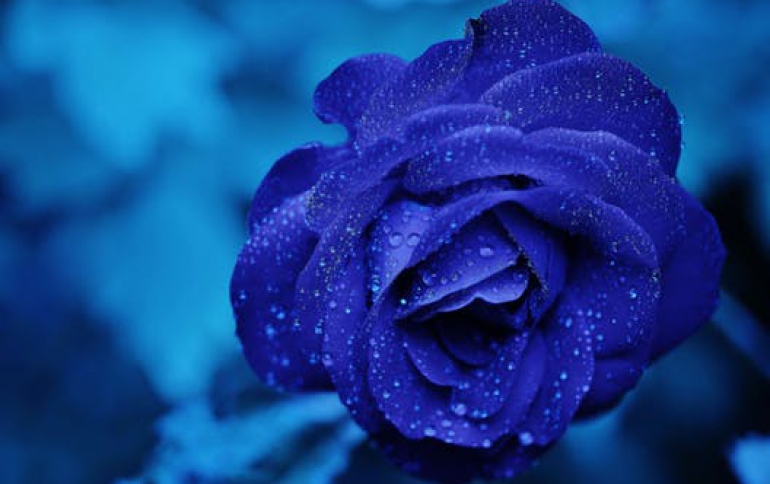 Ricoh 16x Printable DVD-R Available in Europe
Following the recent introduction onto the market of the rewritable High Speed DVD+RW 8x and the DVD+R Double Layer 2.4x Printable, Ricoh presents a high speed, printable DVD-R medium in the European market. The new DVD-R 16x supports the 16x high speed standard which allows the user to store data amounts of 4.7 Gigabyte in about six minutes. The DVD-R 8x which is still available, requires approximately nine minutes for the same amount of data.
The High Speed DVD-R 16x is not only compatible with DVD burners with 16x write speed but it can also be used with 2-8x DVD drives.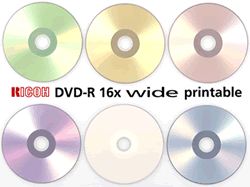 A further advantage of the Supersize Format DVD surface which is compatible with inkjet printers is that almost the whole of the DVD surface can be imprinted in top photographic quality. Missing image parts such as cut-off heads and feet have thus become a thing of the past. The Ricoh High Speed DVD-R 16x wide printable will be supplied with a white surface and in five attractive colours.
The Ricoh High Speed DVD-R 16x comes in a 25-disc spindle and will be available on the European market in September 2005. Pricing has not been announced yet.