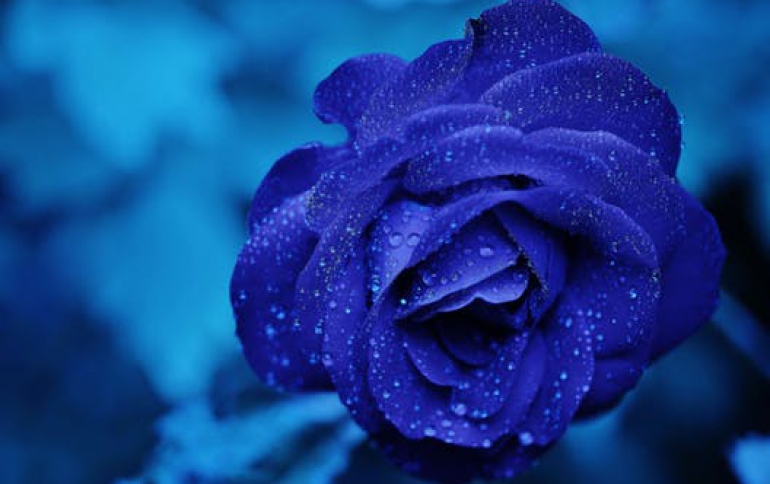 RIAA Spotlights Problem of Notorious Websites and Markets In Filing With U.S. Government
In response to the request from the Office of the U.S. Trade Representative (USTR), the Recording Industry Association of America (RIAA) has submitted its filing on "notorious markets." Included in its list are both physical and online markets whose businesses are primarily driven by the illegal sales or downloads of unauthorized music.

In its submission, the RIAA pointed to several online sites based overseas that actively encourage and facilitate music theft. RIAA claims that these websites line the pockets of their operators without paying a cent to creators behind the content.

"This is an important and new opportunity to shine a spotlight on notorious markets and websites that provide unauthorized access to U.S. content," said Neil Turkewitz, EVP, International.

"RIAA members are excited about the potential of the Internet and other communication technologies to provide an efficient means of distribution to music lovers globally," wrote Turkewitz in a letter accompanying the submission to USTR. "Regrettably, this potential remains largely unrealized – mired in a morass of piracy. We hope that this process will be helpful in illuminating the practices of some of the worst actors in global markets, and that by addressing these markets, we can take a big step towards creating greater accountability that will expand opportunities for legitimate commerce."

The RIAA echoed the concerns of the Congressional International Anti-Piracy Caucus, co-sponsored by Senators Sheldon Whitehouse (D-RI) and Orrin Hatch (R-UT) and Congressmen Adam Schiff (D-CA) and Bob Goodlatte (R-VA), who this past May unveiled its "2010 International Piracy Watch List" that included several sites listed in the RIAA's recent filing to USTR. Specifically, the IAPC singled out Chinese company Baidu, Swedish-based the Pirate Bay, Luxembourg-hosted RMX4U, and Swiss-operated Rapidshare, all of which provide access to free, unlicensed music without paying a cent to its creators. In addition to these notorious online markets, the RIAA also included Russian social-networking site vKontakte whose main music functionality is specifically designed to allow its 93 million members to upload and stream unauthorized music and videos.