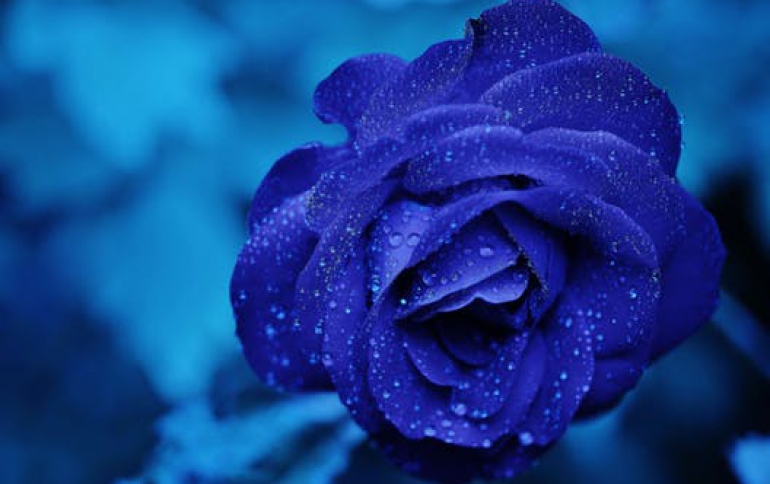 Razer Opens zVault Virtual Currency
Razer today announced plans to make its zVault virtual currency platform the preferred payment solution for gamers to use online for purchases and in-game transactions.
The proprietary monetary system is based on zGold units, with a conversion rate at launch of 100 zGold:US$1.
"The introduction of zVault is all about giving value to gamers with secure payment convenience and a great rewards program," said Min-Liang Tan, CEO and co-founder of Razer. "This is much more than a club or credit card perks program or micro-transaction solution. Our ultimate vision is a complete gamer economy expanding from the zVault ecosystem. It's social, interactive and truly useful, opening the doors to a safer way of doing business and an expansive rewards market for our fans."
Razer's zVault is a secure digital wallet for gamers with virtual currencies for payments and rewards. Razer zVault patrons may securely pay for digital items using zGold, while earning zSilver currency from purchases made using zGold, and through Razer software use, such as Razer Cortex and Arena.
Razer's virtual currency platform is accessible to Razer ID holders at https://zvault.razerzone.com. There are more than 22 million registered Razer ID users presently.
On the zVault website, users can browse content and exclusive purchase offers, as well as rewards available for redemption using zSilver. Users can replenish their wallets by acquiring zGold packs on the site, which can be purchased in 3,000, 5,000 and 10,000 denominations using PayPal, major credit cards, Openbucks or Paysafecard.
Free-to-play games developed by Hi-Rez Studios ("SMITE," "Paladins") and Smilegate West ("CrossFire," "Lost Saga") are currently accepting zGold. Game stores such as IndieGala and GamersGate have also collaborated with Razer zVault in expanding their payment offerings, allowing gamers to purchase games in the form of Steam keys.
To celebrate the official launch of zVault, Razer is offering benefits to Razer ID users for a limited time: a starter gift pack of Bonus 2,000 zSilver; up to 30 percent additional Bonus zGold after users top up their wallet for a limited time only, more ways to earn zSilver, and reap discount offers, bonus in-game items for selected purchases using zGold.