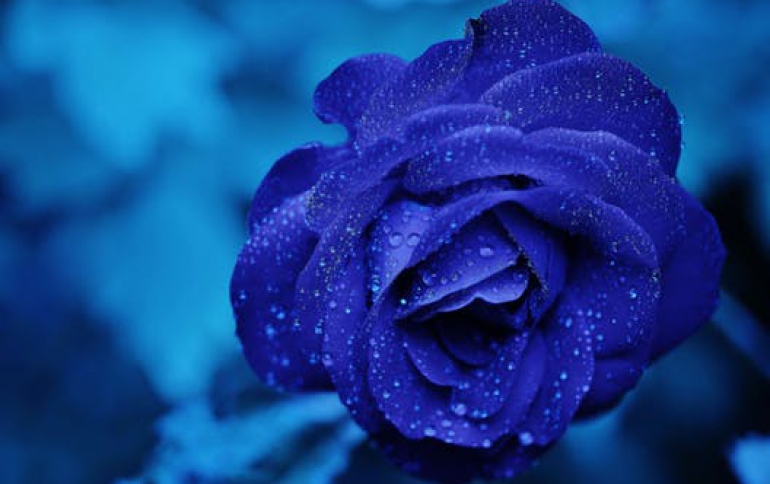 Ransomware Hits Servers Across the Globe
A major ransomware attack on Tuesday hit computers across Europe, including Russian-based servers owned by an oil company, banks and Ukraine's international airport.
The cyber extortion campaign included code known as "Eternal Blue," which cyber security experts believe was stolen from the U.S. National Security Agency and was also used in last month's ransomware attack, named "WannaCry." The ransomware virus crippled computers running Microsoft's Windows by encrypting hard drives and overwriting files, then demanded $300 in bitcoin payments to restore access.
Researchers said the attack may have borrowed malware code used in earlier ransomware campaigns known as "Petya" and "GoldenEye."
Microsoft said the virus could spread through a flaw that was patched in a security update in March.
Some 2,000 attacks were also observed in New York on Tuesday, according to Kaspersky Lab. Russia and Ukraine were most affected, with other victims spread across countries including Britain, France, Germany, Italy, Poland and the United States, the security software maker said.
Ukrainian media company Channel 24 said its computers were blocked and it had received a demand for $300 worth of the Bitcoin crypto-currency to restore access to its files.
Danish shipping giant Maersk also experienced similar issues.
Other companies that said they had been hit by a presumed cyber attack included Russian metal maker Evraz, French construction materials firm Saint Gobain and the world's biggest advertising agency, WPP.
The first reports of disruption emerged from Russia and Ukraine, with Ukraine's Prime Minister Volodymyr Groysman describing the attacks on his country as "unprecedented".
In Russia, Rosneft, one of the world's biggest oil producers, said its crude production had not been affected by the outage.
The Ukrainian central bank said a number of banks and companies, including the state power distributor, were hit by a cyber attack that disrupted some operations.