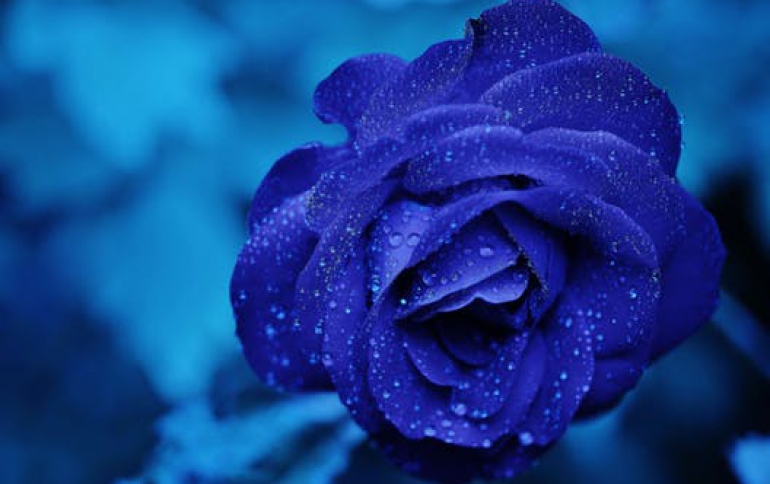 Rambus Launches CryptoMedia Platform to Secure Premium Digital Entertainment
Rambus' Cryptography Research division has launched the CryptoMedia security platform, designed to protect 4K UHD and High Dynamic Range (HDR) programming, while enabling consumers store, copy and share premium digital content across multiple devices. The CryptoMedia solution will include a secure core, a software player and trusted key provisioning services. It will include:
A Key Derivation Core that provides a secure hardware IP solution for handling symmetric keys in VIDITY-enabled player devices;
A Player Agent for secure acquisition and playback of VIDITY content; and
A Key Issuance Center (KIC) that provides keys to player and storage device manufacturers, as well as content providers in the VIDITY ecosystem.
The CryptoMedia platform is available to all members of the SCSA which develop technologies for consumers to purchase, transfer and view content across multiple electronic devices. The SCSA is a consortium of companies in the entertainment industry and digital storage space that was founded by Twentieth Century Fox Home Entertainment, Warner Bros. Home Entertainment, SanDisk, and Western Digital.