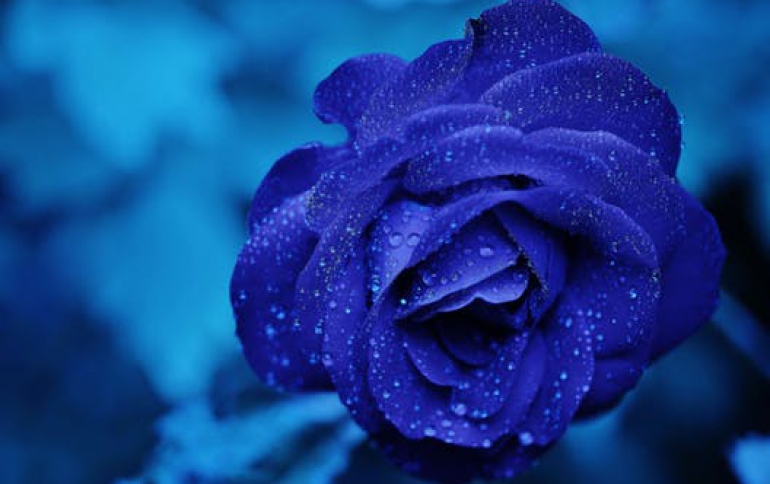 Rambus Joins MPEG LA's DisplayPort Patent Pool
Rambus has confirmed its participation in MPEG LA's DisplayPort patent pool, alongside founding licensors Hitachi Maxell, Philips, Sony and Lattice Semiconductor. By joining the pool, Rambus will be making part of its R+ Serial Link technology more readily available for use in televisions, monitors, cameras, graphics cards and other devices packing DisplayPort interfaces.
Designed to maximize interface speed in difficult system environments, the R+ Serial Link Interfaces enable differentiation while maintaining compatibility with industry standards.
DisplayPort is designed for high-performance digital display connectivity by facilitating high resolutions, fast refresh rates and deep color depths over standard cables.