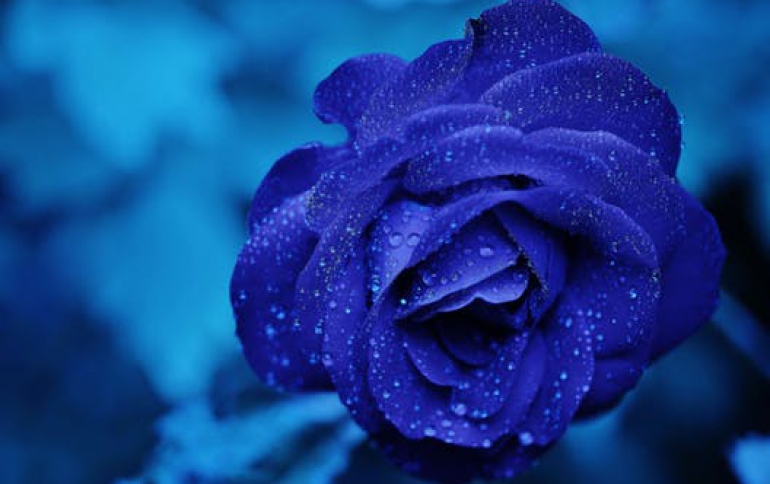 Rambus Announces Restructuring Plan
Technology licensing company Rambus Inc. today announced a restructuring of the company, which includes cost saving measures. "After reviewing our expenses in detail, we have concluded that the support infrastructure can be reduced to improve profitability," said Dr. Ronald Black, Rambus chief executive officer. "While we have refined some of our R&D investments, we are preserving all of our strategic initiatives as we believe they will drive significant growth in the future.

Rambus says the reductions in expense and associated workforce will begin in the coming weeks and are expected to be completed during the fourth quarter of 2012. As a result of this action, the company will reduce its workforce by approximately 15%. Satish Rishi, Rambus chief financial officer, stated: "We expect to take a charge for severance, on a cash basis, of approximately $6 million over the next two quarters. We are also reviewing our assets, businesses, and other contractual obligations and may take additional charges by the end of the year. Excluding these charges, and including additional investment in strategic initiatives, we expect significant net cash savings of approximately $30-$35 million annually."

As part of the restructuring, Rambus has created a new organizational structure.