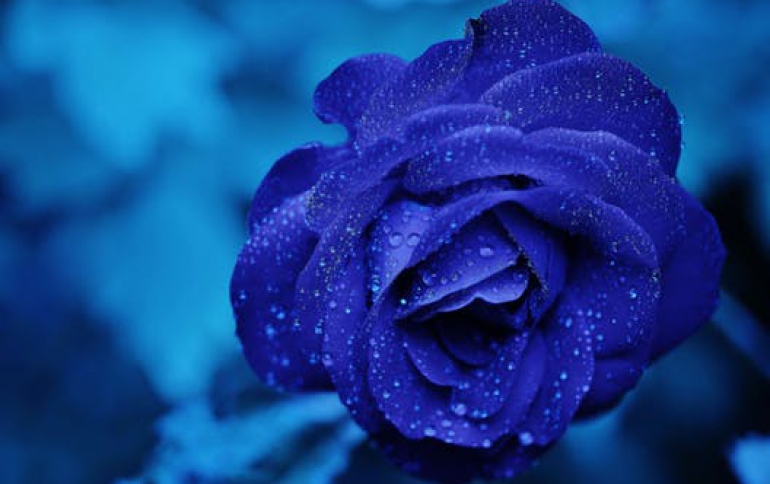 Rambus and Fujitsu Sign Patent License Agreement
Rambus on Thursday announced it signed a six-year patent licensing agreement with Fujitsu Semiconductors, which will use Rambus technology in chips and integrated circuits. The greement covers the use of Rambus patented innovations implemented in a broad range of integrated circuit (IC) products offered by Fujitsu Semiconductor. Financial terms of the agreement are confidential.

"As a global leader in the semiconductor market, Fujitsu Semiconductor is an important customer and this agreement validates the continued strength of our portfolio," said Dr. Ronald Black, chief executive officer of Rambus. "We look forward to the opportunity to expand our customer relationships beyond patent license agreements to showcase our technical contributions and system know-how with our customers."

Rambus in the past sued numerous companies that it claims violated its memory patents and chip technologies. The company is waging a legal battle against Micron Technology and SK Hynix, but has settled cases with Samsung, Nvidia and Mediatek.