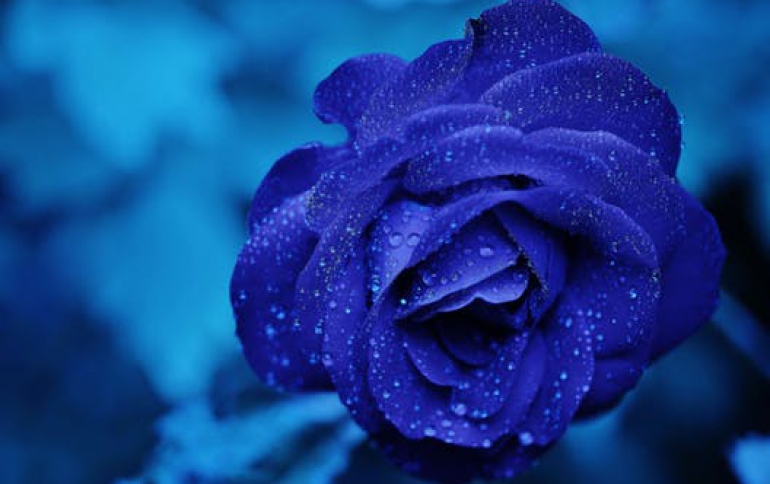 Qualcomm Reports First-Quarter Profit
Qualcomm reported high fiscal first-quarter profit and said 2014 was playing out as expected. Profit excluding some costs in the quarter that ended Dec. 29 was $1.26 a share, the company said yesterday in a statement. Sales climbed 10 percent to $6.62 billion. The company also boosted its annual profit forecast.
Qualcomm is benefiting as more consumers worldwide choose phones that use its technology to connect to LTE high-speed data networks, boosting its license revenue and chip sales.
Qualcomm predicted that emerging markets would grow about 20 percent compared with a gain of about 6 percent in developed regions.
The company may be able to exceed its sales forecast for the year if the rollout of LTE in China proceeds quickly, Chief Financial Officer George Davis said on a conference call with analysts.
The chipmaker gets the majority of its sales from processors and chips used to run software in handsets. The bulk of its profits come from licensing its code-division multiple-access technology.
Commenting on an
antitrust investigation
into the chipmaker by China's National Development and Reform Commission (NDRC), Chief Operating Officer Steve Mollenkopf said Qualcomm was cooperating but declined to comment further on the investigation, which could potentially lead to a record fine exceeding $1 billion.