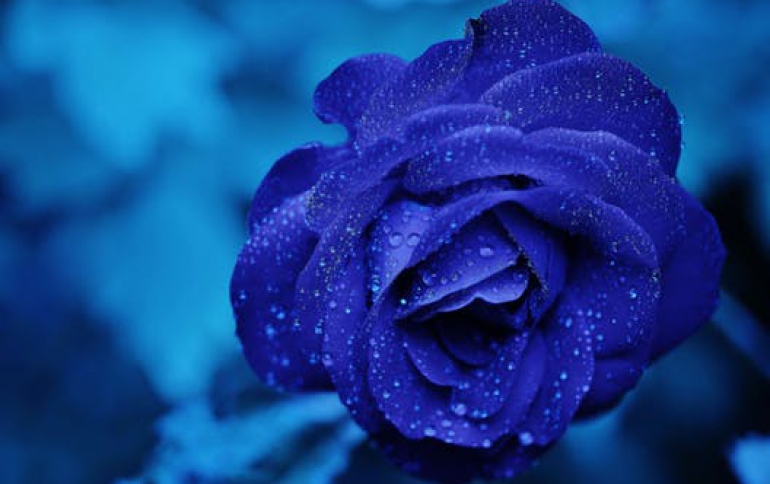 Qualcomm Releases Snapdragon SDK For Android
Qualcomm today announced the Snapdragon SDK for Android at the Uplinq 2012 developers conference. A preview release of the SDK is now available on
Qualcomm's developer site
and the full SDK will be available to device manufacturers and developers in the coming months.
The Snapdragon SDK for Android enables mobile developers to access features of Snapdragon processors via Application Programming Interfaces (APIs). Initially, the SDK will support devices with the Snapdragon S4 8960 processor, and it is anticipated that the SDK will support future Snapdragon processors across multiple tiers over time.
The Snapdragon SDK for Android is designed to allow developers to harness the additional capabilities of devices with Snapdragon processors while retaining compatibility across multiple Android devices. Together with the latest hardware development devices, including the Snapdragon S4 MDP smartphone and the Snapdragon S4 MDP tablet, developers will be able to develop on-target with a suite of Snapdragon SDK capabilities, allowing for testing and debugging in advance of commercial handset releases.
Some of the new features and benefits of the Snapdragon APIs in the preview release of the SDK include:
- facial processing, such as blink and smile detection, which makes it easier to take better pictures of people in groups;
- burst capture, which leverages zero shutter lag to photograph a stream of images at once to select the best shot;
- surround sound recording for better audio capture;
- hardware echo cancellation;
- sensor gestures (tap-left/tap-right, push/pull, face-up/face-down, tilt) that enable developers and device makers to push the envelope on new, differentiated user interfaces;
- low power always on geofencing capabilities; and
- indoor location that enables apps to continue providing accurate location information even when the user is indoors.