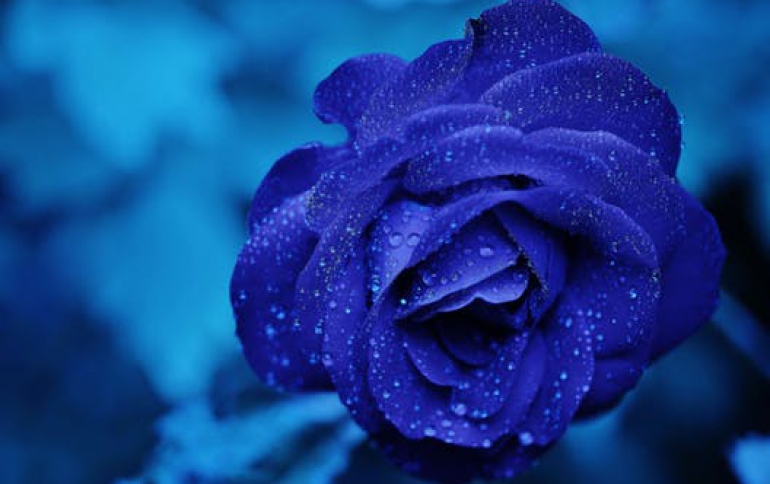 Qualcomm QCC3026 Bluetooth Audio System-on-Chip Makes Wireless Earbuds Simpler to Design
Qualcomm has introduced the QCC3026, a flash-programmable Bluetooth Audio System-on-Chip (SoC) that is designed to reduce power consumption by up to 50% compared to previous generation entry-level flash devices.
The new SoC is also engineered to balance functionality and cost to help manufacturers develop and commercialize wireless headsets.
The QCC3026 is suited for phone manufacturers, who, with the removal of the standard headphone jack from their designs, left consumers desiring a non-wired solution to listen to their music.
OPPO today announced their first wireless stereo earbuds based on the Qualcomm QCC3026 SoC with Qualcomm TrueWireless Stereo, and further announced that they will be included in the box with some of its flagship Find X phones which are also built on the Qualcomm Snapdragon 845 mobile platform.
The QCC3026 supports Qualcomm TrueWireless Stereo protocols together with an improved radio are designed to deliver wireless connectivity, from handset to earbud as well as between the earbuds themselves, important both when making calls and listening to music. The SoC supports high quality audio over Bluetooth with Qualcomm aptX audio technology and is also ready for digital assistant applications, with support for voice services available via button-press activation, relaying the audio stream and voice control capabilities to a handset to process and execute commands. In addition, Qualcomm cVc Noise Cancellation Technology is provided for suppressed background noise and echo feedback.
Reference designs based on the QCC3026 SoC are expected to be available in the second half of 2018.
QCC3026 Specs
Bluetooth Version: Bluetooth 5.0
Bluetooth Low Energy sensor hub
Dual-mode Bluetooth
Bluetooth Speed: 2 Mbps
Voice Services: Digital Assistant Activation
Qualcomm Broadcast Audio technology
Qualcomm TrueWireless Stereo technology
Qualcomm TrueWireless Stereo Plus technology
Qualcomm aptX audio technology
Qualcomm cVc audio technology
Qualcomm aptX playback support: aptX Classic
Audio Playback Support: Mono playback
Qualcomm cVc audio technology: Up to 2-mic HS cVc
CPU Clock Speed: Up to 32MHz
CPU Features:Programmable Apps CPU
CPU Bit Architecture: 32-bit
DSP RAM
80kB (P) + 256kB (D)
1x Qualcomm Kalimba DSP
Configurable DSP
DSP Clock Speed: 120 MHz
Power Consumption: Amperage <6 mA
Package Type: WLCSP
Pins: 81 pins (9 x 9)
Pitch: 0.4mm
Package Size: 3.98 x 4.02 x 0.5 mm