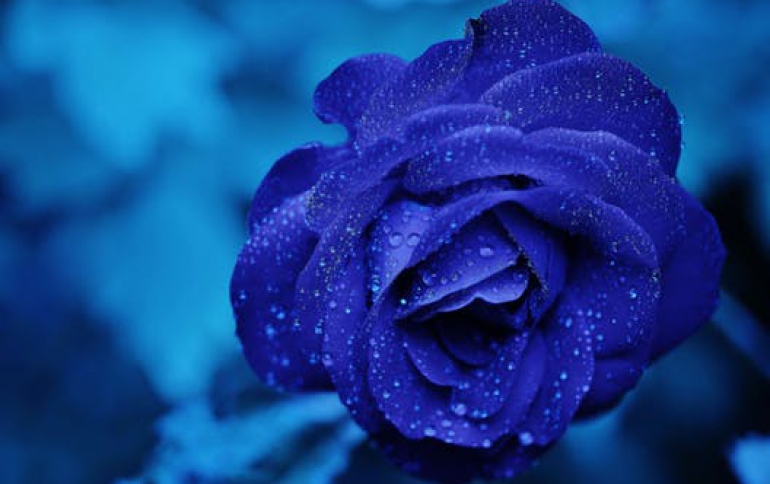 Qualcomm Names Steve Mollenkopf CEO and President
Qualcomm on Friday named Chief Operating Officer Steve Mollenkopf as chief executive on Friday following speculation that he might be poached to run Microsoft. Effective December 12, 2013, Steve Mollenkopf was promoted to Chief Executive Officer-elect of Qualcomm, and appointed to its Board of Directors. He will continue to serve as the Qualcomm's President. Effective March 4, 2014, following the company's 2014 Annual Meeting of Stockholders, Mollenkopf will become Chief Executive Officer. In this role, he will assume overall responsibility for Qualcomm, including all lines of business and all functional groups in the company. On March 4, 2014, Dr. Paul E. Jacobs will assume the role of Executive Chairman, helping guide development of new technology and Qualcomm?s long-term opportunities.

In his nearly 20 years at Qualcomm, Steve Mollenkopf has held a variety of positions including leading the chipset business (QCT), driving innovation and record growth. Under his leadership, Qualcomm became the world?s largest mobile chipset supplier.

The replacement of current CEO Paul Jacobs was prompted by concerns that Microsoft might hire Mollenkopf to succeed retiring CEO Steve Ballmer, according to unconfirmed reports.