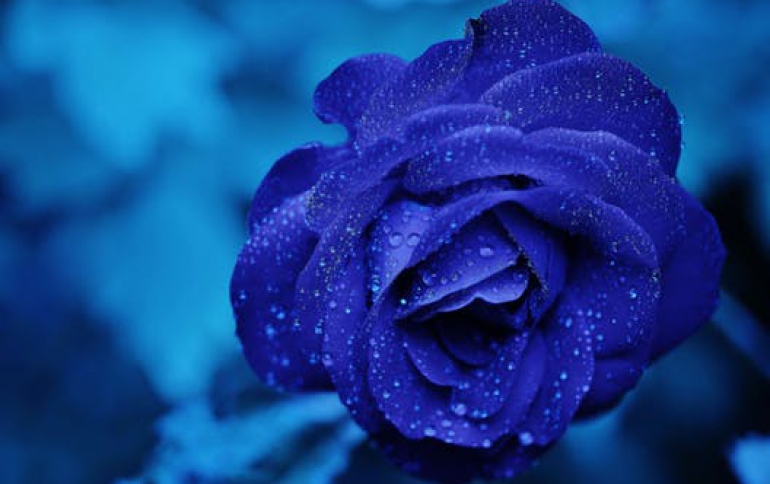 Qualcomm Mobile and Networking Chipsets to Integrate WPA3 Wi-Fi Security Standard
Qualcomm will apply the newest Wi-Fi security protections across its portfolio of mobile and networking infrastructure products.
Qualcomm Technologies will support the Wi-Fi Alliance's third generation security suite, Wi-Fi Protected Access (WPA3), their latest and most secure protocol that provides robust protection of user passwords and stronger privacy in both public and private Wi-Fi networks. Qualcomm announced the implementation of these advanced security features in the recently launched 2x2 802.11ax-ready solution for client devices, the WCN3998, and IPQ807x AP platform.
Qualcomm expects to incorporate WPA3 security features into chipsets in summer 2018 for mobile devices beginning with the Qualcomm Snapdragon 845 Mobile Platform and on all Wi-Fi networking infrastructure products.