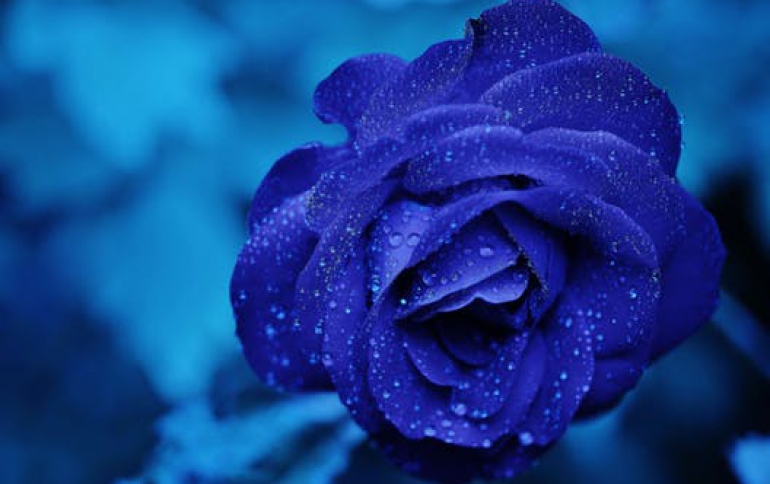 Qualcomm Introduces Small Cell SoC For Access Points
Qualcomm Technologies, Inc., has introduced the Qualcomm FSM90xx system-on-chip (SoC) for neighborhood and small and medium business (SMB) small cells. The FSM90xx leverages LTE functionality from the Qualcomm's already available FSM99xx. With access points (APs) based on this new small cell SoC, mobile operators, cable multiple systems operators (MSOs) and businesses can expand network capacity.
The FSM90xx is designed to help network operators augment their existing cellular networks while providing cellular and Wi-Fi connectivity support. The FSM90xx brings LTE and Wi-Fi closer together by leveraging functionality of the Qualcomm Internet Processor (IPQ), which features a packet processing engine that scales to handle a variety of networking functions, including Wi-Fi and LTE. Hardware accelerators have been built into the chipset to speed up data processing for both radio technologies, which allows for bill of materials savings, both from a hardware perspective and in terms of reducing overall development time needed for system integration.
The FSM90xx is based on 28nm technology and is software compatible with the FSM99xx to allow OEMs to expand their product portfolios by leveraging their software investments in FSM99xx.
To reduce interference for dense SMB and neighborhood small cell deployments, the FSM90xx integrates self-organizing networks (SON) techniques through UltraSON software.
The FSM90xx SoCs are expected to sample in the second half of 2014.