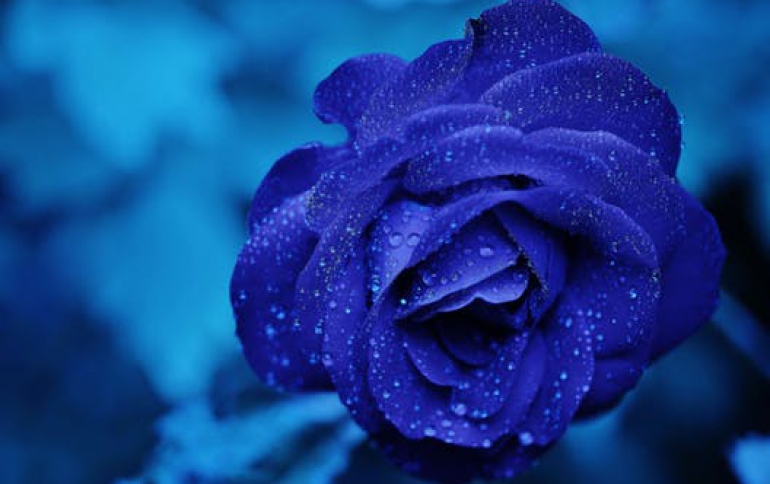 Qualcomm To buy Britain's CSR
Qualcomm has agreed to buy chip maker CSR Plc for $2.5 billion, two months after the U.K. chipmaker rejected a bid from Microchip Technology Inc. CSR shareholders will get 900 pence a share, about 37 percent more than yesterday's close, CSR said.
"The addition of CSR's technology leadership in Bluetooth, Bluetooth Smart and audio processing will strengthen Qualcomm's position in providing critical solutions that drive the rapid growth of the Internet of Everything, including business areas such as portable audio, automotive and wearable devices," said Steve Mollenkopf, chief executive officer of Qualcomm Incorporated.
CSR is developing Bluetooth wireless technology. The acquisition would give Qualcomm access to more products used in smartphones, cars and personal navigation devices.
The British company in August rebuffed an approach from Microchip, saying the undisclosed price on offer was not enough.
The transaction is expected to close by the end of the summer of 2015.