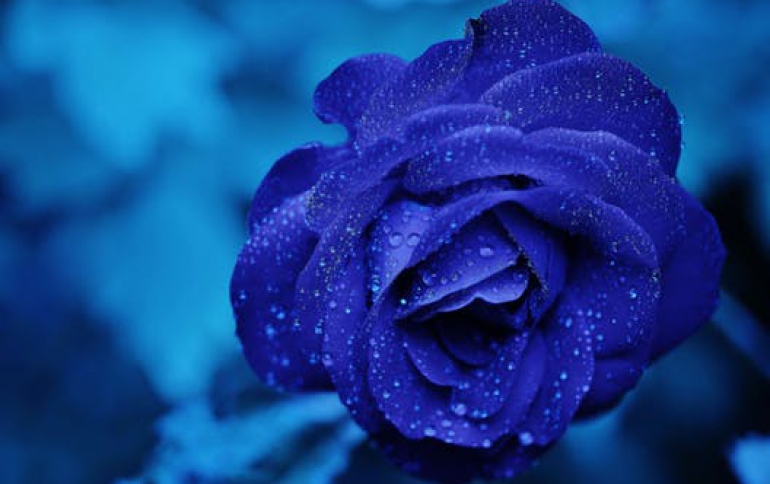 PowerDVD Receives Verification for HD DVD Logo
CyberLink's PowerDVD has passed the testing requirements for the playing of HD DVD discs. The completed testing process, conducted by a Class A Verification Laboratory of the DVD Forum, now permits PowerDVD HD DVD to carry the HD DVD logo.

"The confirmation of format verification for HD DVDs, ensures that PowerDVD HD DVD remains the premiere software for high-definition interactive HD DVD movie playback on the PC," said Alice H. Chang, CEO of CyberLink.