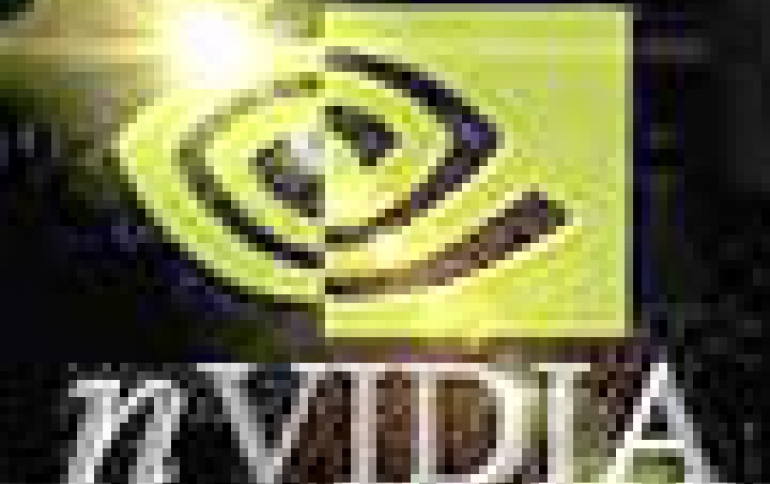 Popular NVIDIA GeForce 6600 GPU adapted for use with AGP interface
Albatron Technology recently announced its new AGP6600 VGA Card based on NVIDIA most recent AGP GeForce 6600 GPU. This new card is geared for systems using the AGP standard for its video graphics card interface and features the same price/performance advantages as its popular PCI-Express sibling (PC6600). The AGP6600 employs the NVIDIA GeForce 6600 GPU which has already attained impressive credentials. Originally, this GPU was delivered as a PCI-Express GPU and is already a hot commodity gaining much recognition as an outstanding price/performance leader. NVIDIA has since recognized a large base of AGP systems that could also benefit from the GeForce 6600 technology and subsequently adapted the GeForce 6600 for AGP. This was done by simply implementing an HSI (high speed interconnect) bridge chip to translate between PCIe and AGP, allowing the GeForce 6600 GPU to preserve its orignal PCIe core and bandwidth.

The GeForce 6600 GPU uses 0.11 micron processing, 8 pipeline architecture, and a 128-bit memory interface. This GPU also offers complete support for Microsoft?DirectX?9.0 and Shader Model 3.0. As well, a powerful line-up of features are included such as NVIDIA UltraShadow™ II technology, used for shadow intensive games such as Doom 3. NVIDIA? PureVideo™ technology is also included and produces consumer electronics quality video play.

The AGP6600 will come with 128 MB of DDR memory with a 500 MHz memory clock. The card will also include DVI, D-Sub and TV-OUT interfaces.

AGP user wait for the popular GeForce 6600 GPU is over. The AGP6600 brings the same outstanding graphics that has made the GeForce 6600 a hot commodity with PCIe users. Along with its competitive pricing, the AGP6600 will be a tough deal to pass on, especially for the cost conscious but demanding gamer.