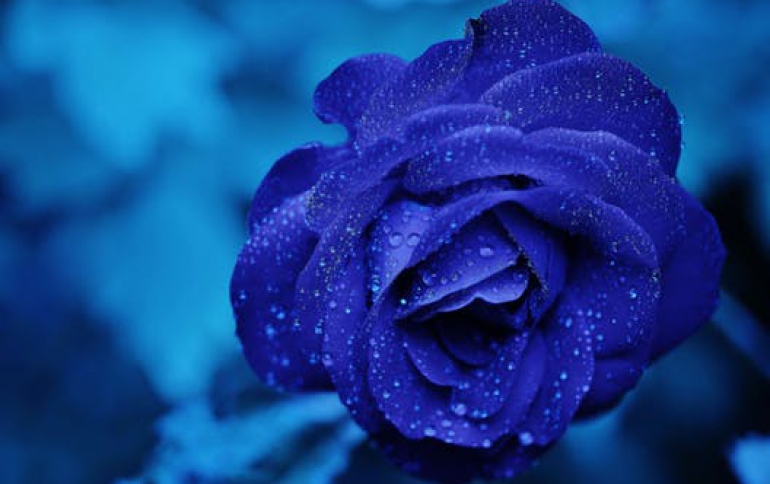 Plextor Releases The PX-LB950SA 12X Blu-ray Writer
Plextor today released a new 12x Blu-ray disc writer for PCs. The PX-LB950SA is currently available in Europe and comes with 3D support. The drive is able to record a 25GB single-layer disc in 12 minutes and offers 50GB of data storage on a double layer Blu-ray disc. The drive has been designed for data recording accuracy at 12X, while simultaneously reducing operational noise and vibrations.
The drive is provided with PowerDVD9 BD Suite, which incorporates a full range of software tools for 3D Blu-ray playback and standard Blu-ray and DVD playback and recording. In addition, the powerful PlexUtilities software, of comprehensive test tool, media information, drive information, and drive tuning system, is also included. And with LightScribe direct disc labeling, users can burn customized labels on any LightScribe compatible discs.
The PX-LB950SA is available in Europe from November for an estimated price of €179.