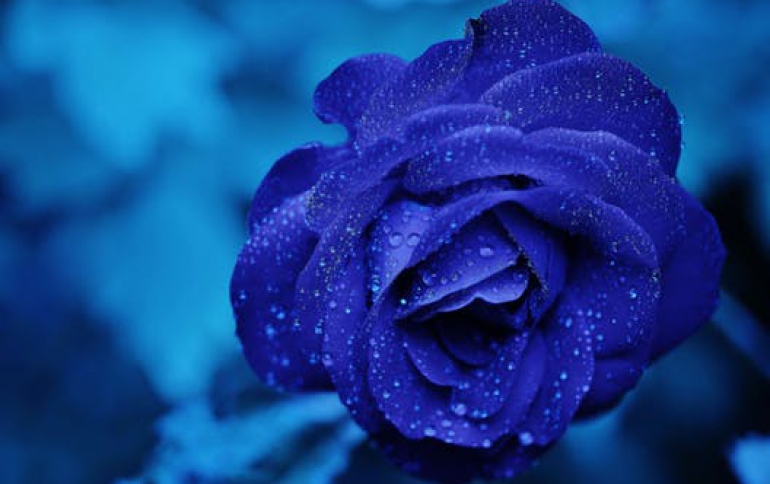 Plextor PX-755SA Available in US
Plextor today announced the immediate availability of the PX-755SA DVDR/RW CD-R/RW optical disc drive. The PX-755SA (more info
here
)replaces the PX-716SA, and its design complies with the European Union's Reduction of Hazardous Substances (RoHS) legislation.
The internal PX-755SA drive is aimed at Value Added Resellers and System Integrators who require Serial ATA (SATA) connectivity. The PX-755SA delivers recording speeds of 16X DVDR on certified 16X DVDR media. Users can burn up to four hours of high-quality MPEG-2/DVD video on a single 8.5 GB disc using 10X DVD on Double-Layer media and 6X DVD-R on Dual Layer media. The drive also supports 8X DVD, 6X DVD-RW Rewriting; 16X max DVD-Reading; 48X CD-R Writing, 24X CD-RW Rewriting, and 48X max CD-Reading
The PX-755SA has a 2 MB buffer and features Buffer Underrun Proof Technology to prevent buffer underrun errors and allow multi-tasking. The PX-755SA also features AUTOSTRATEGY, a technology that selects the optimized write strategy for every DVD disc and, if necessary, creates a new write strategy for unknown media. (DVDR). PoweRec adjusts laser power and writing speed to optimum levels for a particular disc
The PX-755SA Series drive includes PlexTools Professional software, a combination of user-controllable CD recording and CD/DVD media test features, including PlexEraser, Q-Check, GigaRec, SecureRecording, Silent Mode, and VariRec.
The drive ships with the Roxio Easy Media Creator 7, Basic DVD Edition software suite. The manufacturer's Suggested Retail Price (MSRP) for the drive is $129.00 USD.