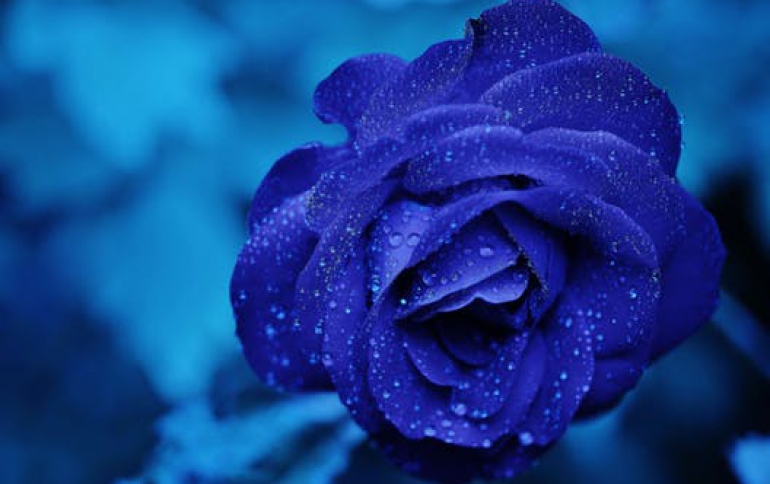 Plextor Launches Portable, BUS-powered DVD Writers
Plextor today announces its new shape ultra-portable DVD writer. Measuring just 15.9mm high and weighing 250g, the pocket-sized PX-608CU is ideal for mobile laptop users and those requiring a stylish and compact unit to use anywhere.
With a newly-designed clamshell chassis, the PX-608CU promises high reliability and durability for long term operation.
The unit is USB 2.0 bus-powered for both maximum convenience and true plug-and-play usability (no need for an external power supply) - very handy for the mobile executive to burn CDs and DVDs on the move, or for home users to burn and back-up important data from multiple computers.
The slimline drive measures 137.1mm wide, 143.1mm deep and 15.9mm high. It weighs just 250g. The high performance PX-608CU is not only compact, but it offers double layer DVD+/- writing, multi-format DVD+/-/RAM capability and high-speed USB 2.0 data transfer. It is capable of the following DVD speeds: 4x DVD+/-R DL; 8x DVD+/-R; 8x DVD+RW; 6x DVD-RW and 5x DVD-RAM. It also features lower power consumption, for example just 4.8 Watt during DVD-R 8x writing, and includes tilt adjustment - a new technology in OPU design.
Separately, Plextor is also announcing its slot-loading PX-608AL version which is designed to be built internally into laptops.
The Plextor PX-608CU and PX-608AL will be available from October 2006 at Plextor's network of dealers. They are both covered by Plextor's Fast Warranty Service (2-year warranty in the EU, Norway and Switzerland (Collect & Return); other countries 1-year carry-in). A comprehensive range of full and trial software is included.