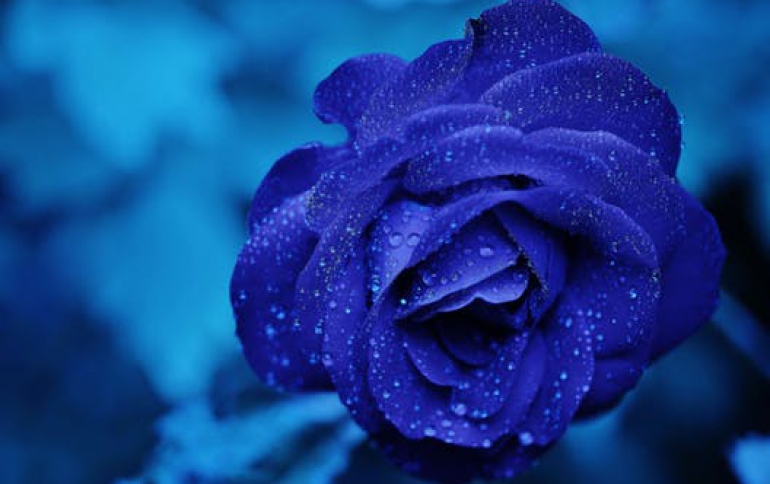 Plextor launches Duo-NAS Drive
Plextor announced a new range
The Plextor StorX supports a 2-drive solution that can be configured for performance (RAID 0) or redundant storage (RAID 1). The drives are hot-swappable/hot-pluggable. The device is easily configured via a Web-based interface and includes NAS backup software Backup4all.
An extra hard drive can be added to the Plextor StorX unit via USB. It is equipped with two USB ports, one at the rear for NAS backup to USB storage, USB printer support or online sharing of a USB storage device and one on the front so users can backup files from attached USB storage devices via the one touch 'Backup' button.
The Plextor StorX DUO-HDD NAS range is available in 3 capacities :
- PX-NAS2X500L (2 x HDDs of 500GB each = 1TB)
- PX-NAS2X750L (2 x HDDs of 750GB each = 1.5TB)
- PX-NAS2X1000L (2 x HDDs of 1TB each = 2TB)
Additionally, the NAS, which has the ability to operate over GigaLAN networks (10/100/1000 Mbps), is both secure and flexible: it includes a high security feature enabling the administrator to limit access to certain folders; and it can be configured as a dedicated FTP server .
Specifications and System Requirements
Model Name: StorX PX-NAS2X500L (1TB), NAS2X750L (1.5TB) & NAS2X1000L (2TB) - Hot swappable drives
OS:Windows XP, Vista, MAC OS X
Software requirement: Internet Explorer version 5.0 or later
Dimensions: 237 x 140 x 100 mm
Support protocol:TCP/IP, HTTP, SMB, FTP, DHCP, uPnPLAN GigaLAN 10/100/1000 Mbps LAN support
Connector:LAN: 1 x RJ45; 2 x USB 1.1/2.0 ports
HDD: 7200 rpm
Extras:
- Power supply: DC 12V 3A External AC power adapter
- Power cable UK + power cable EU
- Network cable RJ45
- Manual on CD: 6 languages (and quick installation guide)
- Back-up software: Backup4all
- RoHS compliant
The Plextor StorX Duo-HDD NAS range will be available from October 2008 from the network of Plextor dealers.