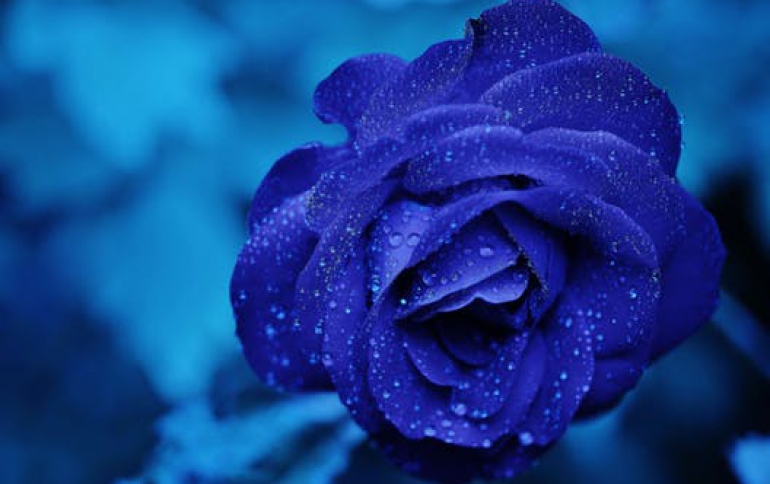 Plextor Expands M6e Range With M.2 Form Factor SSD
Plextor is launching the M6e M.2 PCIe Gen2 x2 SSD, a2280 (80.0 mm × 22.0 mm), M.2 PCIe form factor SSD designed for gaming notebooks and the new generation of M.2-compatible motherboards. The M6e M.2 PCIe is the drive at the heart of Plextor's PCIe gaming SSD. With its release as a stand-alone product, consumers with M.2 PCIe slots gain access to an SSD with maximum sequential read speeds of 770 MB/sec and sequential write speeds of 625 MB/sec. Random 4k read speeds reach 105K, and random write speeds attain 100K, IOPS.
Packed into the M6e M.2 PCIe is a multi-core Marvell PCIe 9183 controller, an onboard DDR DRAM cache, and Toshiba Toggle NAND flash memory, with Plextor's own in-house produced custom firmware providing efficiency.
With the release of Intel's new chipset, a greater number of motherboards will have PCIe M.2 slots. Installing a Plextor M6e M.2 in this slot provides users with a fast storage option that bypasses the 6 Gbps limit of the SATA Rev 3.0 interface and takes up minimal valuable case space.
Along with the M6e M.2 PCIe Gen2 x2 SSD, Plextor will also launch three M.2 SATA SSDs: the M6G 2280 (80.0 mm × 22.0 mm), M6G 2260 (60.0 mm × 22.0 mm) and M6G 2242 (42.0 mm × 22.0 mm).
A full 5-year warranty, Plextor's Zero-Failure Zero-Error mass testing standard resulting in a MTBF calculated at 2.4 million hours, and testing/burning-in of every individual unit ensures reliability.
Launching in May 2014, the M6e M.2 will be available in 128 GB, 256 GB, and 512 GB capacities.