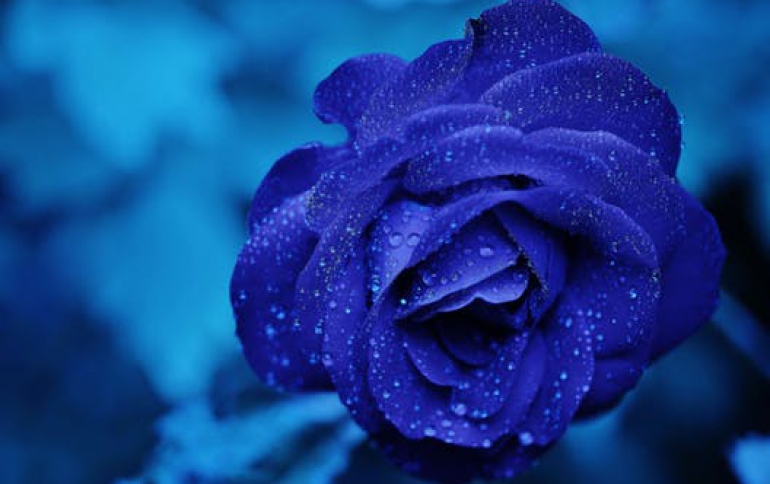 Playstation Network Has 20 Million Registered Accounts
Sony Computer Entertainment Inc. (SCEI) today announced that the cumulative number of registered accounts on PlayStation Network worldwide has exceeded 20 million as of February 20, 2009. The registered accounts on PlayStation Network reached 5million in 1 year and 2 months, 10 million in 1 year and 8 months, and exceeded 20 million in only 2 years and 3 months from the service launch on November 11, 2006, according to Sony.

PlayStation Network is a free to access network service for PLAYSTATION 3 (PS3) computer entertainment system and PSP (PlayStation Portable) handheld entertainment system, that has more than 70 million sell-in units around the world both platforms combined. Directly accessible from PS3, PSP or PC, users are able to enjoy a broad range of on-line content and services, including on-line gaming, video chat and text messaging with other PS3 users on-line, as well as many games and video content downloadable from PlayStation Store.