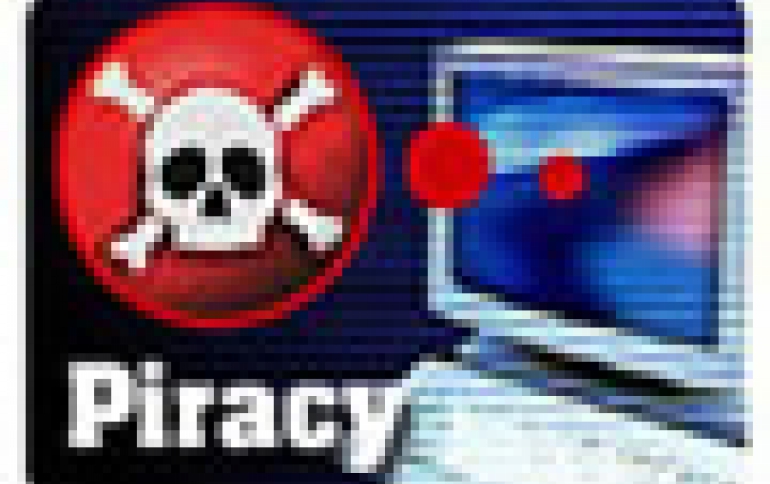 Pirates Hack Vista's Activation Feature
A file that allows users of the corporate version of Windows Vista operating system to bypass the software's anti-piracy mechanisms has been circulating online. Installations of Windows Vista must be "activated" by Microsoft, before it will work on a PC. Currently, Microsoft offers corporate users special tools, among them Key Management Service (KMS), which allows a company to run a Microsoft-supplied authorization server on its own network and activate Vista without contacting Microsoft for each copy.

The software Microsoft.Windows.Vista.Local.Activation.Server-MelindaGates lets users spoof that KMS process, allowing them to activate copies of the enterprise editions of Vista, its creators say. The hacked download is available online on file sharing sites.

Microsoft's official KMS offering is available to customers with 25 or more computers running Vista. The machines activate the software by connecting to the KMS server, and must reactivate every six months.

The MelindaGates hack allows users to download a VMware image of a KMS server which activates Windows Vista Business/Enterprise edition, its creators claim.

Vista is the first Windows operating system that requires volume users to activate each product. The new activation processes are aimed at reducing piracy.