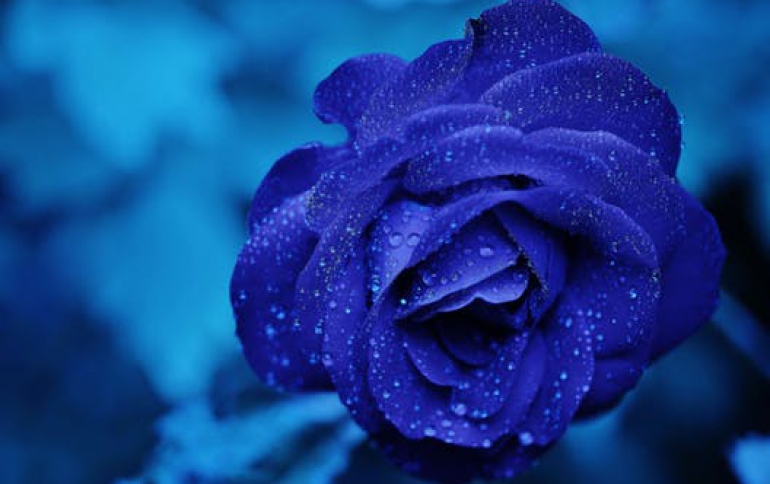 Pioneer To Use Live Camera Footage In Car Navigation Systems
Later this month Pioneer will release the world's first device to integrate live video footage from a windshield-mounted camera into a car navigation system. Pioneer will release a new car navigation system that uses video footage filmed by a video camera installed in the car. Current systems rely on computer graphics on the screen to show where the driver is going.
Pioneer's new AVIC VH09CS system uses a camera to capture video footage of cars ahead of the driver, indicating distances between them. The system also sets off an alarm when the distances have become too close.
The system has a video camera mounted onto the windshield that transmits video footage to the screen. It also analyzes footage to let the driver know when the red light changes to green and when cars ahead start moving, using signals on the screen and audio beeps. In addition, the system, by changing the color of a traffic lane on the screen, lets the driver know when his car crosses the line while driving on a highway.
Pioneer will release four versions of the system (AVIC-VH09CS, AVIC-VH09, AVIC-ZH09CS and AVIC-ZH09) in Japan later this month. All the models feature 7-inch VGA screens, digital terrestrial TV / DVD-V / CD / Bluetooth / USB / SD / Tuner supports 5.1ch and DSP AV HDD integrated navigation.
Only the high-end AVIC VH09CS and the AVIC-ZH09CS models are coming with cameras to take advantage of live footage input. The AVIC VH09CS is estimated to retail for about 300,000 yen ($3,719).