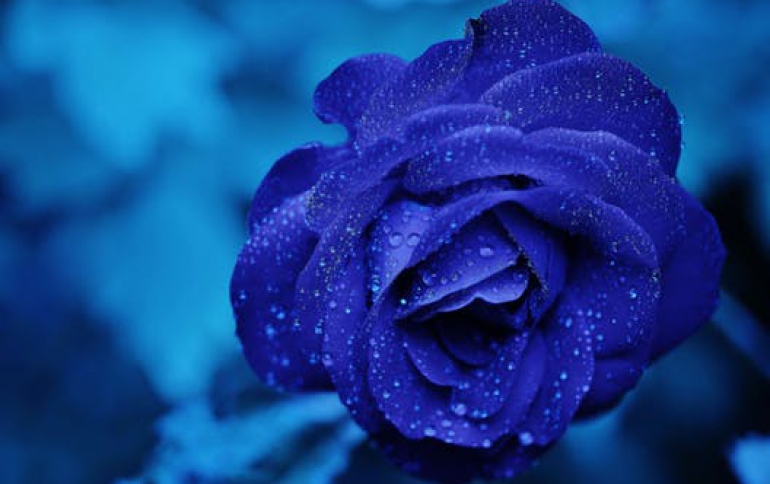 Pioneer HDJ-700 Headphones Are Optimized For Club DJs
Pioneer DJ introduced the HDJ-700 pair of headphones, fine-tuned to reproduce rich mid-to-low frequencies for monitoring dance music.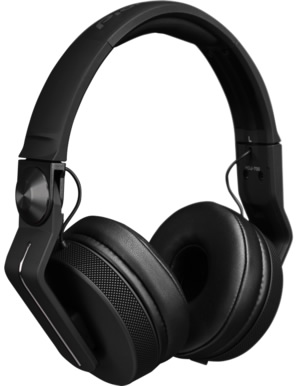 This latest addition takes inspiration from Pioneer DJ's top-flight headphones – the rotating ear cup with rubber grips for easy one-ear monitoring, while the replaceable cable prolongs the life of the headphones. With snug-fitting ear pads, and a lightweight headband, DJs receive a comfortable fit as well as peace of mind that their headphones will stay in place.
The HDJ-700's audio circuitry is optimized for monitoring dance music. Narrow ear pads and 40 mm driver units with rare earth magnets ensure a powerful bass sound, while a thicker than usual (19 micrometer) diaphragm and a copper-clad aluminium wire (CCAW) voice coil accurately reproduce kicks and snares.
The headphones come with two interchangeable side-mount cords: a 1.2m coiled cord – which extends to around 3m – and a 1m straight cord.
Available in four designs – matte black, matte black with a gold or red stripe, and cool white – the HDJ-700 will hit the market in late September 2015, with a retail price of $129.00.
Main Features
Type: Fully-enclosed, dynamic headphones
Driver Units: 40 mm dome type
Plug: 3.5 mm stereo mini-jack (gold-plated, 2-way, screw-type)
Cord:

1.2 m side mount coil cord (3 m extended length)
1 m straight cord

Included Accessories: 6.3 mm 3P plug adapter (gold-plated, screw-in)
Specifications
Weight (without cord): 220 g
Maximum Input Power: 2000 mW
Output Sound Level: 105 dBmW
Frequency Range: 5 - 28,000 Hz
Impedance: 45 Ω