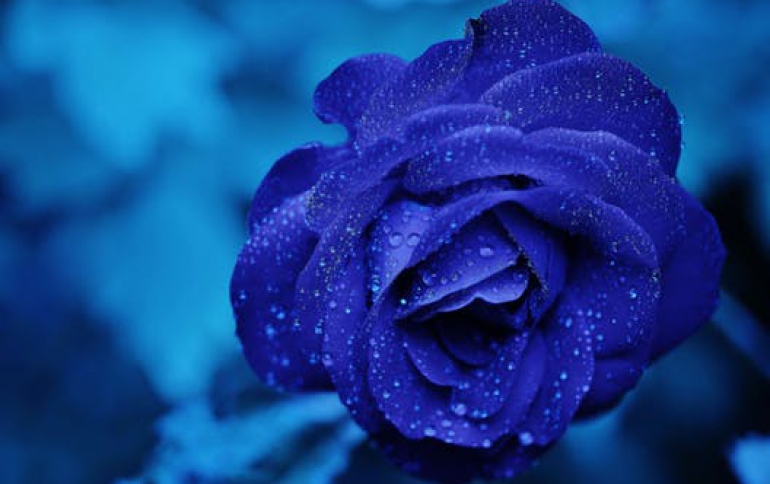 Pioneer CDJ-900NXS Now Works in Conjunction With Serato DJ Software
Pioneer is making the CDJ-900NXS professional series multi player compatible with the popular Serato DJ software via an available firmware update. The firmware update (Version 1.20) offers compatibility with Serato DJ software Version 1.6.2, enabling DJ performance using music files stored on a computer without the need for a control disc.
In Online Mode with a USB connection to a computer using the software, Serato DJ functions will automatically link to corresponding buttons and keys of the CDJ-900NXS player. In addition, functions such as tempo adjustment, play/cue and loop can be made without a computer keyboard or mouse.
The built-in color display of the CDJ-900NXS will also indicate detailed track information from Serato DJ. Text, album artwork, waveform, cue/loop points and other information of a track will be illustrated on the color display of the CDJ player. In addition, checking playback status and selecting tracks can all be done directly on the CDJ player.
The CDJ-900NXS firmware update Version 1.20 is available at Pioneer DJ's support site,
http://pioneerdj.com/support/
.
Serato DJ 1.6.2 is a free of charge software download available from
http://serato.com/dj/downloads
.